Teaching Fellows at NC State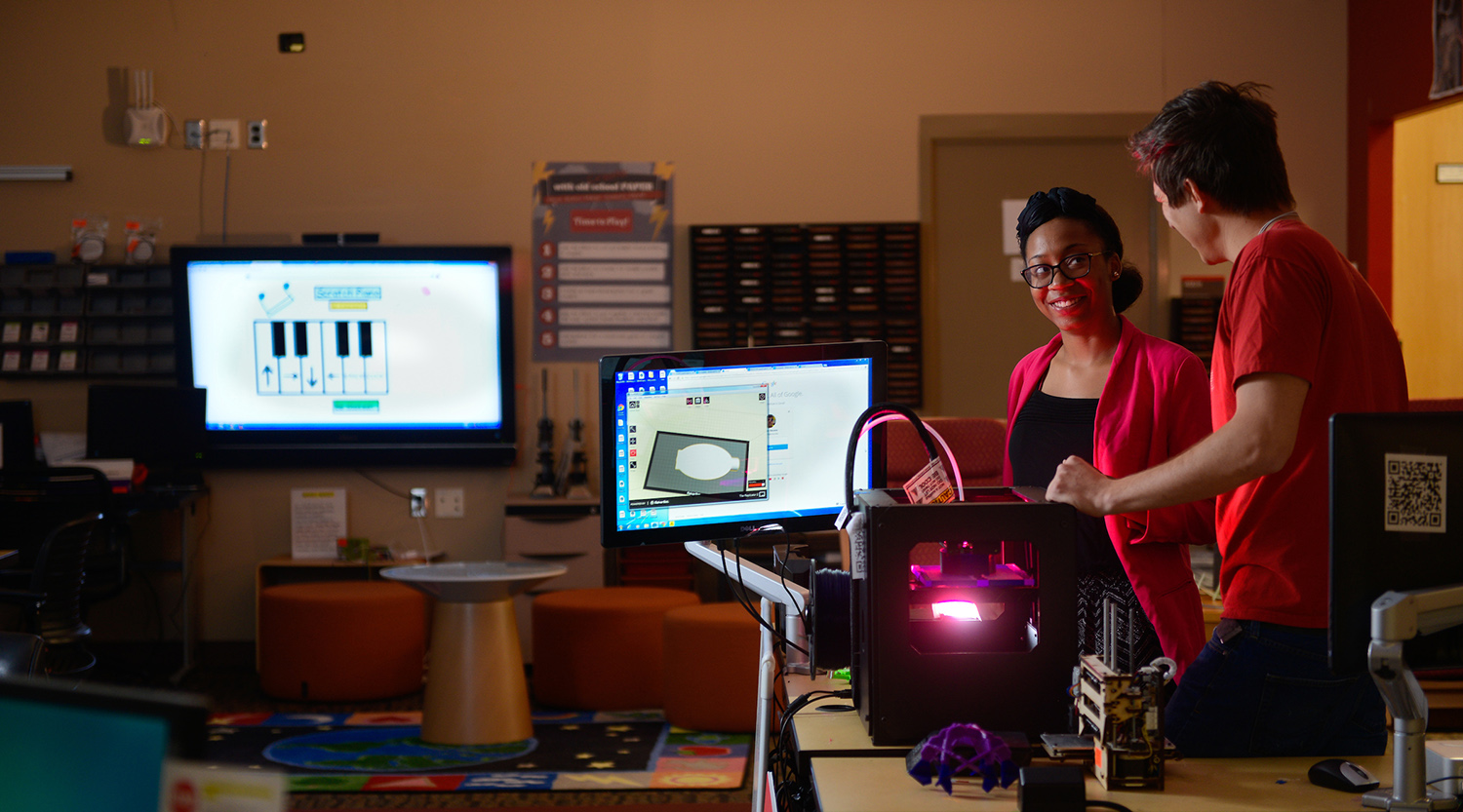 Five colleges and universities across the state will host the NC Teaching Fellows Program, aimed at training teachers in the fields of science, technology, engineering, math or special education. The schools are: NC State University, Elon University, Meredith College, UNC-Chapel Hill and UNC-Charlotte.
Students in the program will receive up to $8,250 per year in forgivable loans if they commit to teach in a STEM or a special education area. Teachers have 10 years to pay back the loan, either through cash or loan forgiveness. Recipients have to serve a year in a low-performing school or two years in another public school for each year they received the loan. The program will accept students with high school, associate's or bachelor's degrees, or those who want to switch majors in order to earn an education degree. To be considered, students should apply by January 16, 2018.