Admissions Fast Facts
As high school seniors and college transfer students prepare for admission to NC State, they may find it helpful to see how they compare to the current student body and previous first-year and transfer classes. The following resources provide fast facts for students as they transition their studies to NC State.
36,000+ students
undergraduate and graduate
100+ majors
offered to undergraduate students
35 students
average class size
There's a community spirit – we're all moving forward, and we're all getting to our goals together.

Laura Cooper

Fashion Textile Management, 2024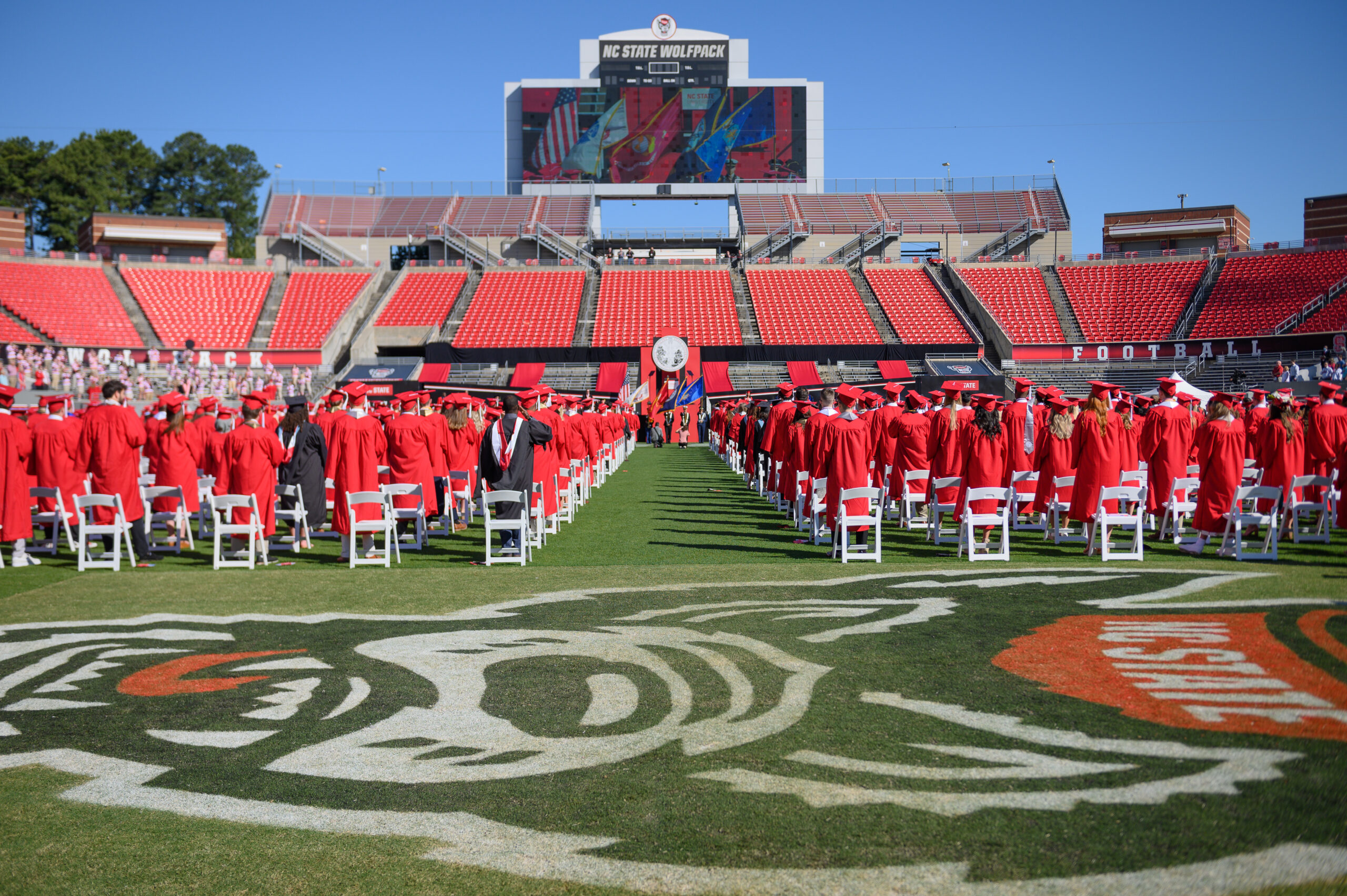 Application Numbers
With another record-breaking year of applications received, we continue to be impressed by the many successes and accomplishments of the new students pursuing our Wolfpack from across the globe. Download a PDF of this information here.
Fall 2022 Applications
35,440 first-year applications received
4,444 transfer applications received
6,849 total incoming students
5,580
incoming first-year students
1,273
incoming transfer students
18%
incoming out-of-state
first-year students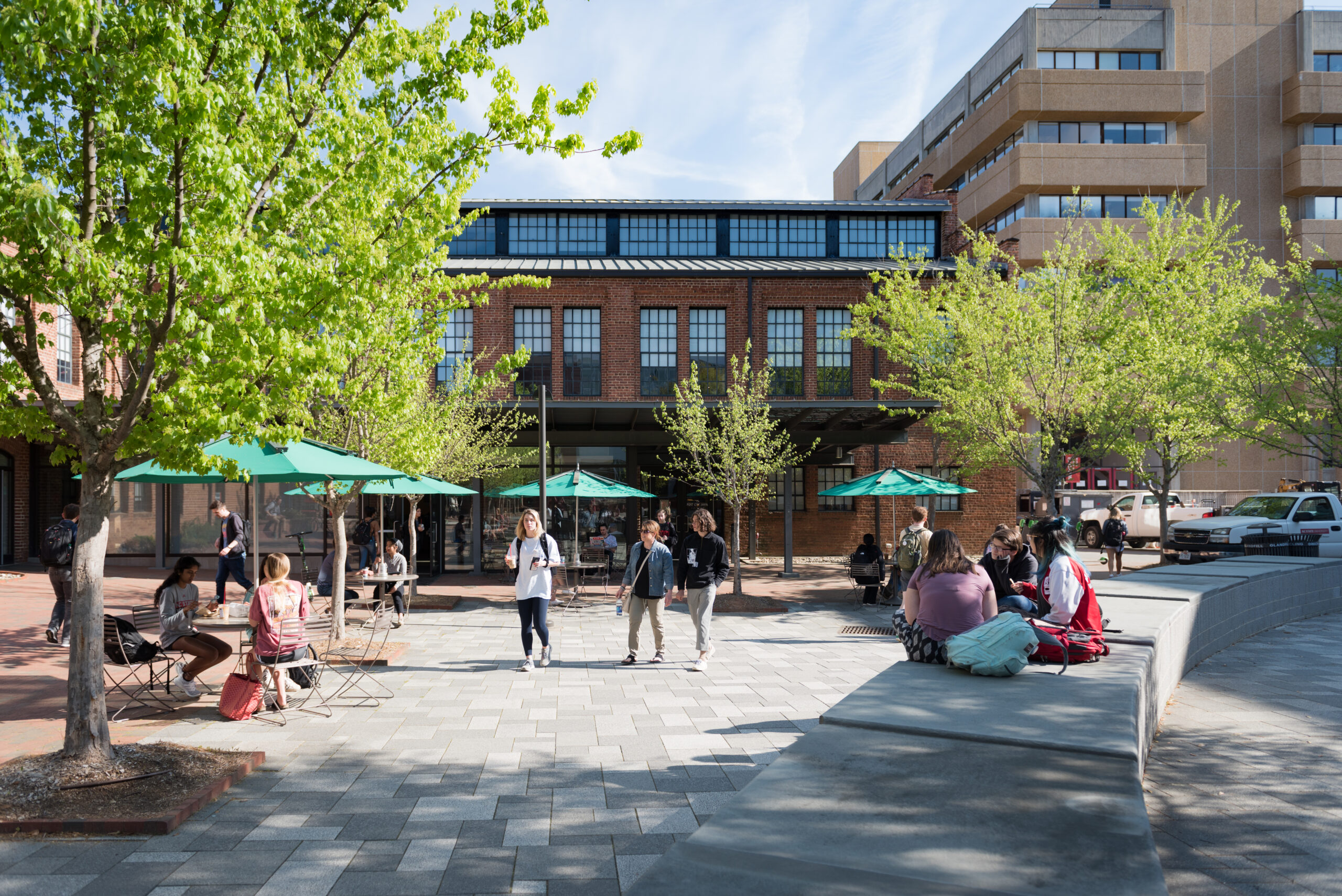 First-Year Students
We've provided the middle 50% ranges for weighted and unweighted GPA's for first-year enrolled students.
3.77 – 3.97
unweighted GPA
53%
first-year students applied without submitting test scores
Major Opportunities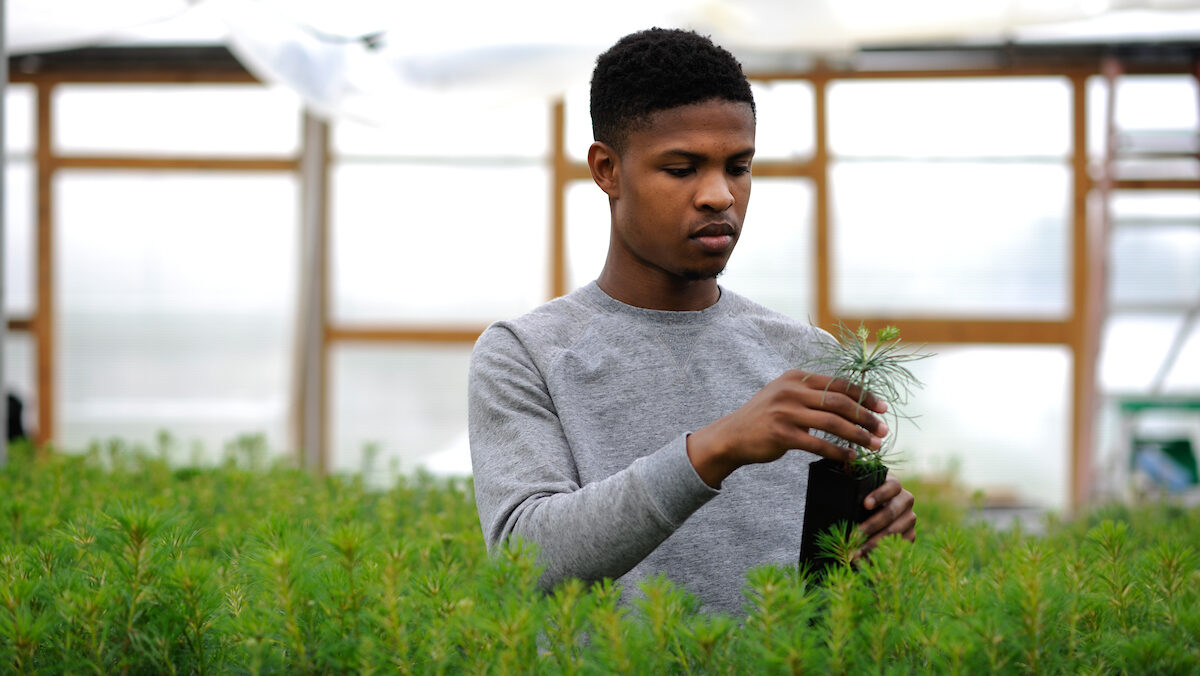 NC State has great people, a great environment and a great education.

Anthony Carter

Art Studies, 2024
Our Students Come From Far and Wide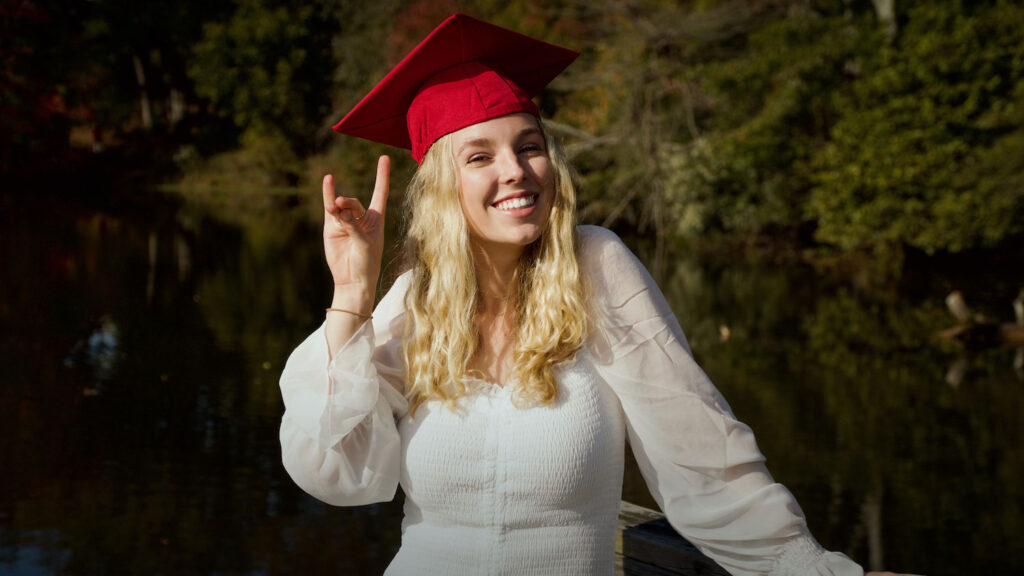 Access and Inclusion
NC State is enriched through the varied knowledge and backgrounds of our students and we expect everyone to give of their talents, skills, time and effort to make NC State an environment of inclusive excellence for all.
NC State's community centers, committees and affinity groups help incoming students find a welcoming home on campus.
30% of incoming first-year students are from rural NC counties
30% of our first-year class identify as a race other than white
Transfer Students
Below you will find stats for the incoming fall 2022 transfer class.
57
average number of
credits transferred
3.25 – 3.79
transfer GPA
middle 50%
50.6%
students from
NC Community Colleges
Ready to join us?
Get started on your application today.