Schedule Your Visit
There are a variety of ways to get to know NC State's campus and community. Whether you visit us in-person or from the comfort of your own home, we're excited to show you around.
On-Campus Visits
If you visit campus on a weekend or university holiday, feel free to stop by the Joyner Visitor Center to grab a brochure from our bin outside.
Information Session and Tour
Prospective first-year and transfer students who have not yet applied to NC State are invited to attend an on-campus admissions information session and student-led campus tour. Campus visits are offered Monday through Friday starting at Talley Student Union. You can expect to be on Main Campus for approximately two hours.
Campus Visit Parking Address
Coliseum Parking Deck
Pay Lot (enter lower level from Cates Avenue)
201 Jensen Drive
Raleigh, NC 27607
Virtual Information Sessions
Learn about our home without ever stepping foot on campus! We offer a variety of virtual options to help students gain a sense of what it means to live and learn at NC State. Register for one or more of the options below based on the information you are interested in learning.
Once registered, a Zoom meeting link will be provided by email the day of the session.
Admissions Information Session
Offered monthly, during this live 30-minute information session, you will hear from an admissions officer about the admissions review process and what it takes to be a competitive applicant. There will be time at the end for Q&A.
Which session should I attend?
High school students should attend our first-year information session.
Students who have already graduated from high school and have begun taking college courses at another institution should attend our transfer information session. Active-duty and veteran status military students should also attend our transfer information session.
Students who are not U.S. citizens or permanent residents should attend our international information session.
Self-Guided Campus Tour
If you stop by campus during the week and are not registered for a campus tour, stop by our Joyner Visitor Center to pick up information about a self-guided tour. Self-guided campus tours are accompanied by a video playlist featuring current students. The video playlist and self-guided tour highlight our well-known student spaces on NC State's Main Campus including Talley Student Union, Wellness & Recreation and Hill Library.
Joyner Visitor Center
1210 Varsity Drive
Raleigh, NC 27606
Free Visitor Parking
College-Specific Information Sessions
With 100+ majors across 10 undergraduate colleges, NC State offers a wide variety of academic programs to fit students' interests. You must select a major of interest or two when completing the application to NC State, which is taken into consideration in the admission review process.
We encourage students to register for college-specific sessions to learn more about the majors offered to narrow down their choice(s). Visit options vary by college.
Speak With an Admissions Officer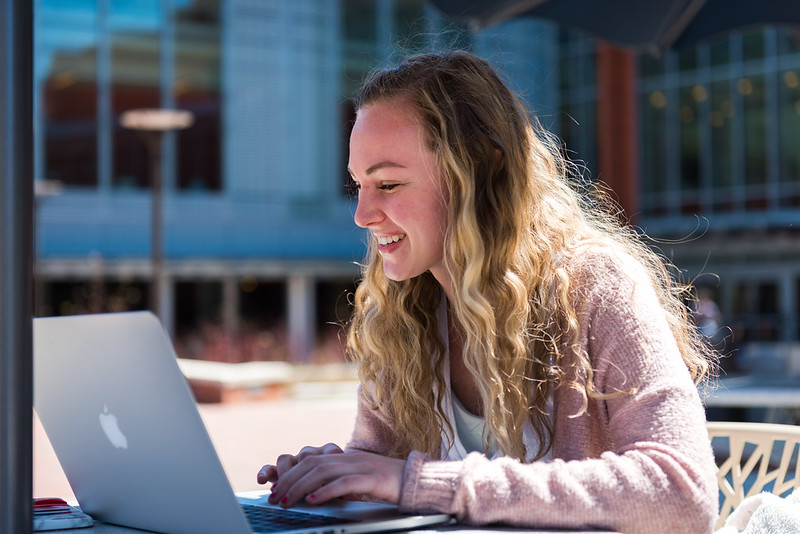 High School Group Visits
We welcome prospective high school student groups to attend an on-campus admissions information session followed by a student-led campus tour.
The group visit request form is now available for the spring 2024 semester.
For more information about scheduling a self-guided group tour, please email campusvisits@ncsu.edu.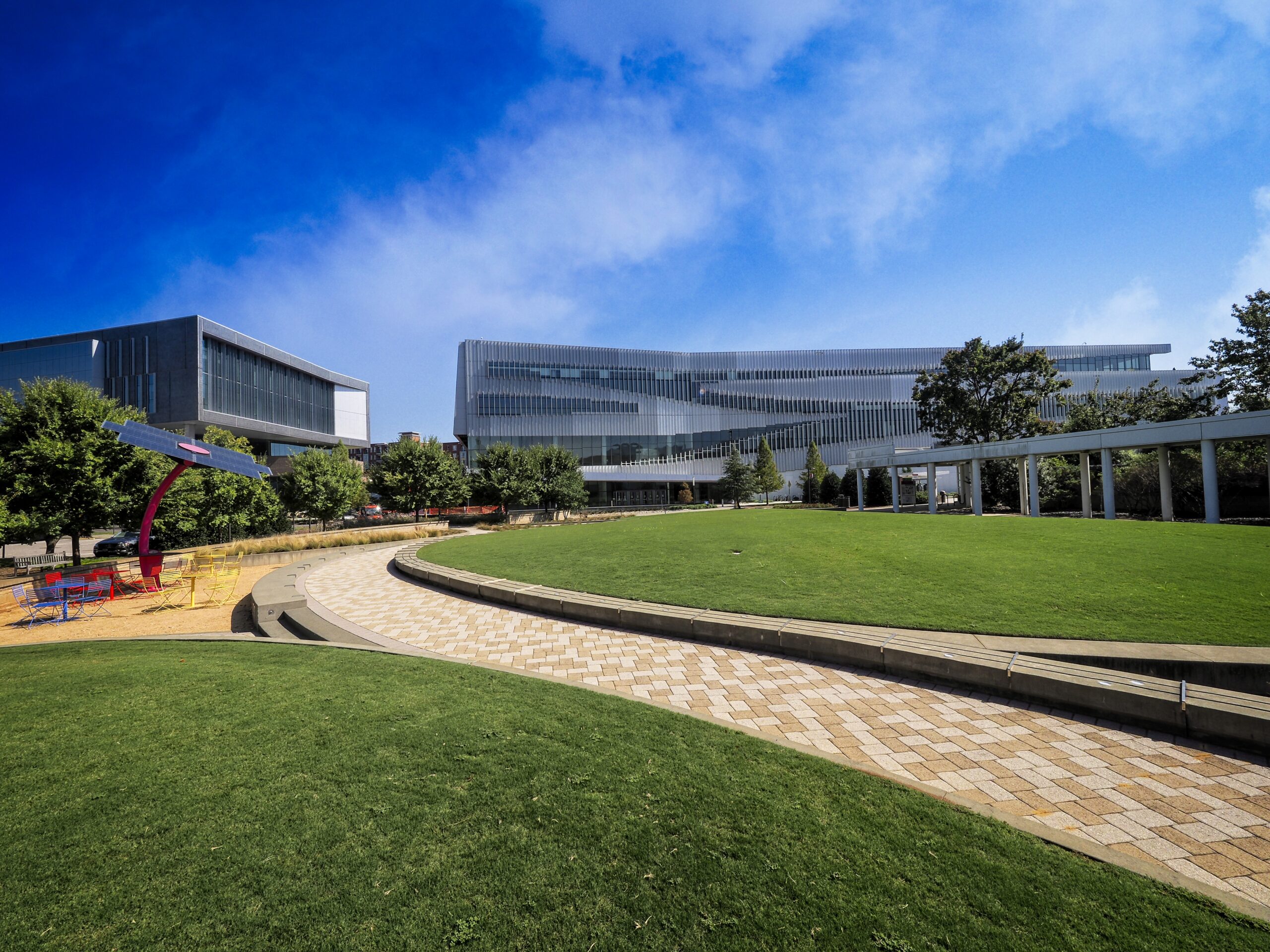 Parking and Directions
Information Session Parking
Information sessions are held at Talley Student Union. Visitors must pay to park in the Coliseum Deck. Visitors will need to enter the parking deck through the Cates Avenue entrance and pre-pay by phone using the ParkMobile app.
Campus Visit Parking Address
Coliseum Parking Deck
Pay Lot (enter lower level from Cates Avenue)
201 Jensen Drive
Raleigh, NC 27607
Visitor Parking Information
There are a few options for visitor parking across NC State's campus. Review the visitor parking information and campus map to determine which option works best for you.
Lodging
Raleigh has a variety of lodging options, perfect for planning a longer stay at NC State. While there is a wide selection of places to stay, we've listed hotels within ten miles of NC State's campus for your convenience.
View all hotel options in Raleigh to find the best location for your stay.