Run With the Wolfpack
Getting started on your application to NC State is easy, but how you apply depends on who you are — and where you're coming from.
Once submitting your application, you'll receive login credentials to wolfPAW, our applicant portal. That's where you'll track your application status, manage documents and get your final admissions decision.
Application Tip:
When completing your application, please provide a personal email address. Do not submit your school-issued address or a parent's address.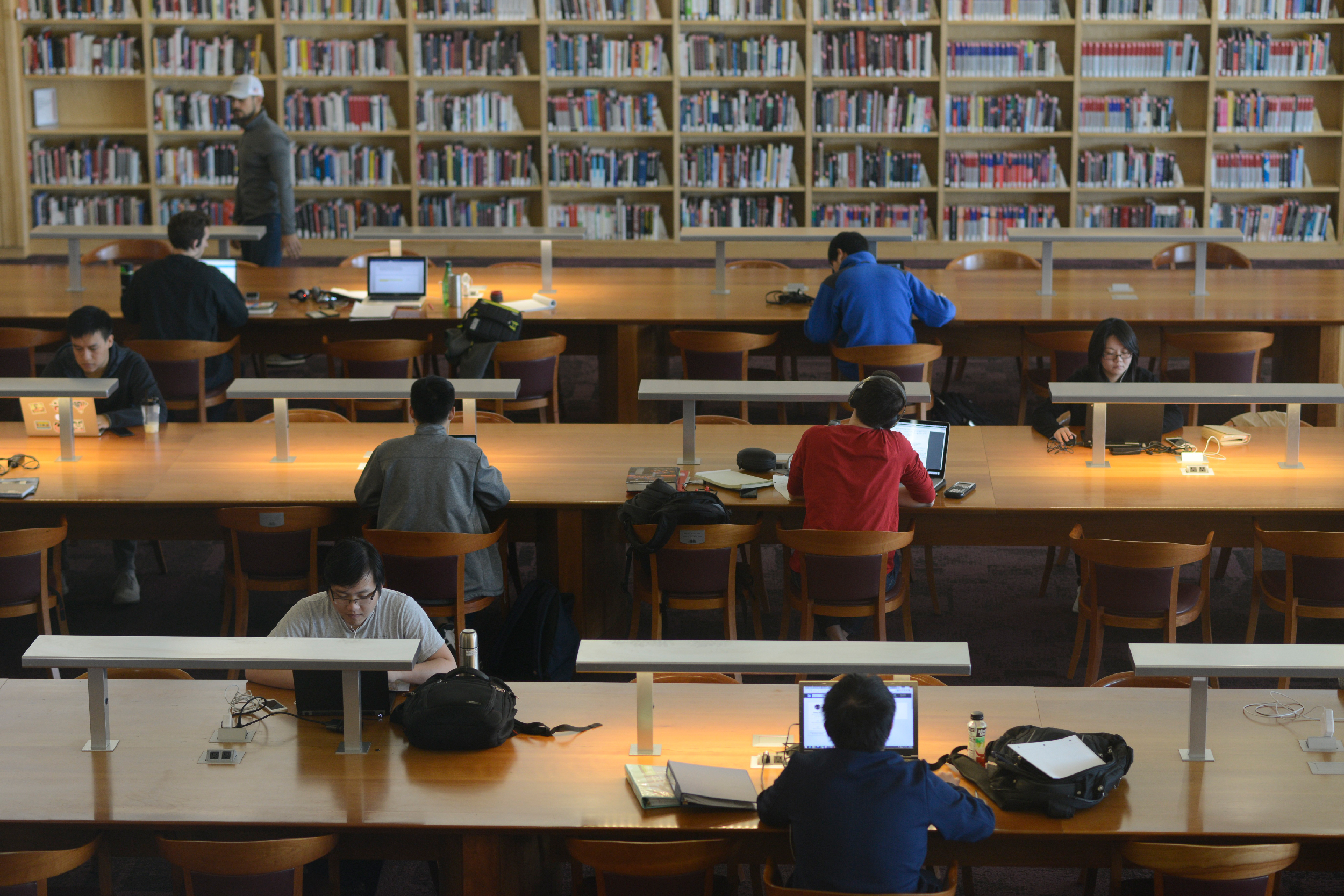 More Pathways
Everyone's pathway to the Pack looks a little different — and not every potential student falls neatly into the categories above. Explore other possible routes to NC State, and learn more about their application processes and admissions requirements below.
Apply on Time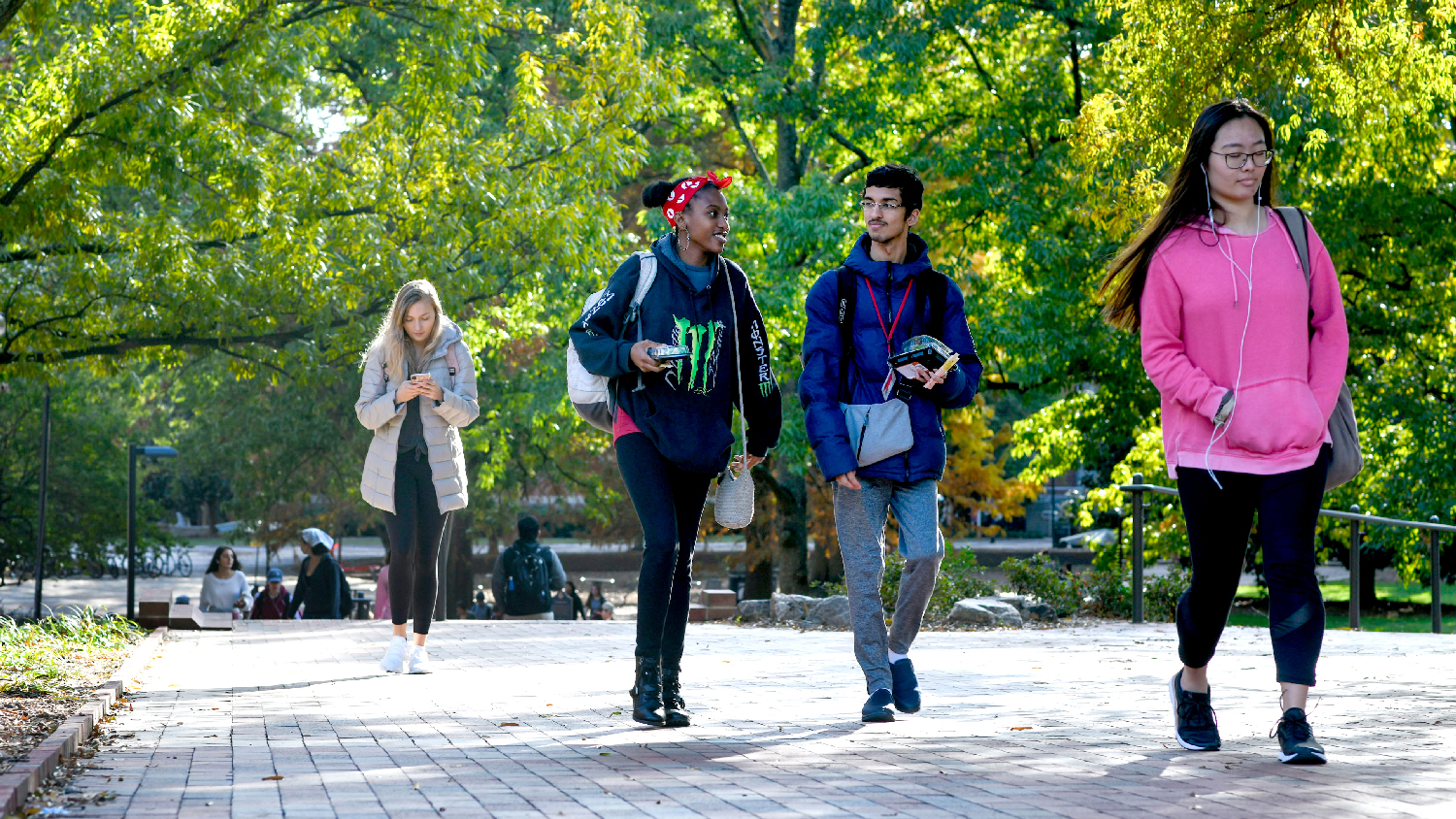 Need Help With Your Application?
If you're working to make your way to NC State, we want to do everything we can to support you. Dig into our resources — and uncover tips and tricks from start to finish.
Title IX Statement and Information
NC State strives to ensure that applicants, students, faculty, staff and visitors are safe and not subject to further discrimination, harassment or retaliation regarding protected statutes and protected activities. Learn more here.
Should you experience or witness discrimination, harassment or retaliation, you have the option to file a report with NC State University's Equal Opportunity and Equity unit and/or NC State Police.