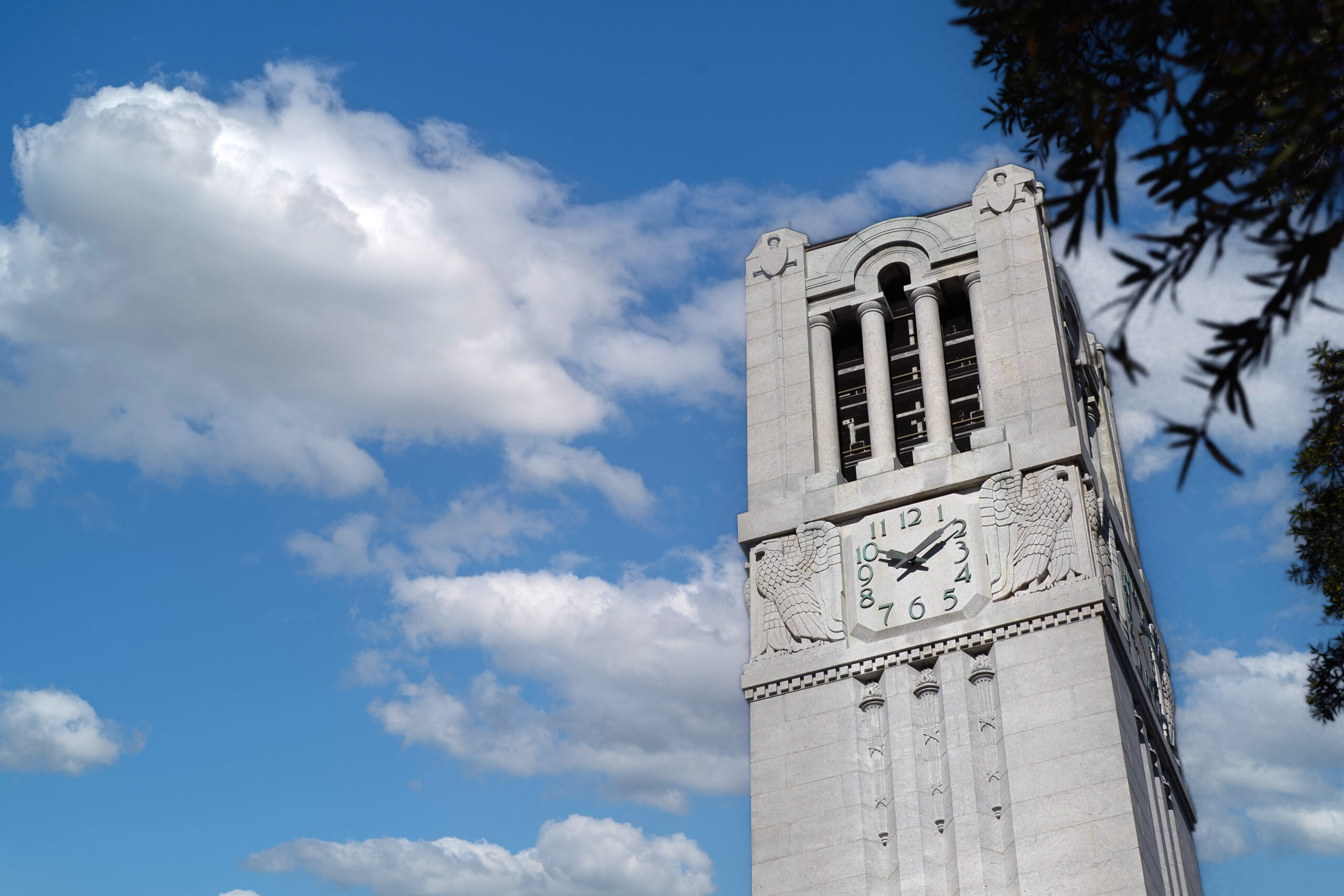 High School Counselors and Community-Based Organizations
A Partnership for Success
We recognize high school counselors and community-based organizations are instrumental in supporting students through the college admissions process. At NC State, we both value this commitment to your student's success and welcome the opportunity to work alongside you. Our goal is to ensure that you have the resources you need to guide your students through this process.
The below information is for high school counselors and community-based organizations.
Visit Requests
NC State admissions representatives are ready to meet with you and your students at private visits or college fairs.
Announcements and Events
There are a variety of ways to stay up-to-date with the admissions office and NC State's application process. Check back monthly to see new announcements and events for counselors.
Announcements
NC State will be test-optional for 2023 and 2024 first-year applicants. Learn more about test score consideration in the admissions process here.
Visit our Pack on the Prowl page to see when NC State admissions representatives are available to connect with your students through virtual and in-person college fairs and school visits.
Request a copy of our counselor packet here.
Slate.org Counselor Portal
Additional Resources
Use the below resources to assist in guiding your students through the admissions process at NC State.
Frequently Asked Questions
Learn how to submit official transcripts, fee waiver documentation and more.