Fall 2018 Transfer Application Reminders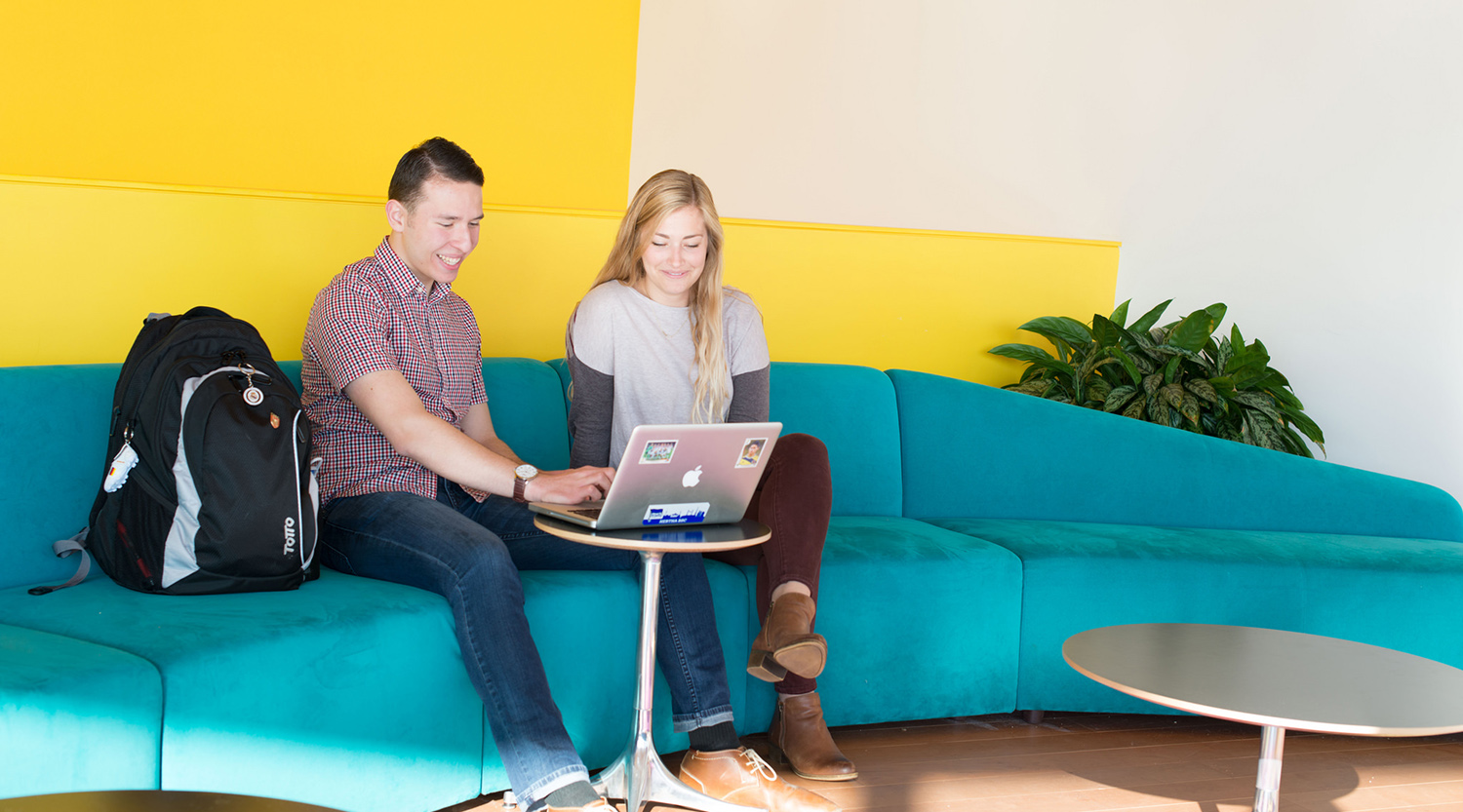 We're excited to usher in the Fall 2018 admissions cycle! Our only and final deadline is coming up on February 15th and students will receive their admissions decision on April 15th. You can read more details about our application process on our newly redesigned website. Here are few key items to keep in mind:
Beginning Fall 2017 the Goodnight Scholars Program opened their scholarship program to transfer students graduating from the North Carolina community college system with either an A.A., A.S. or A.E. degree. The Goodnight Scholars website has valuable information about the application process for transfers.
The advanced enrollment deposit (AED) student's pay to respond to our offer of admission will be going up from $200 to $300 beginning with the Fall 2018 semester.
We do not require, or recommend, letters of recommendation. Transfer applicants also are not required to submit an essay or personal statement. They will however respond to a question regarding why they are interested in the major they are applying to.