Transfer Student Resources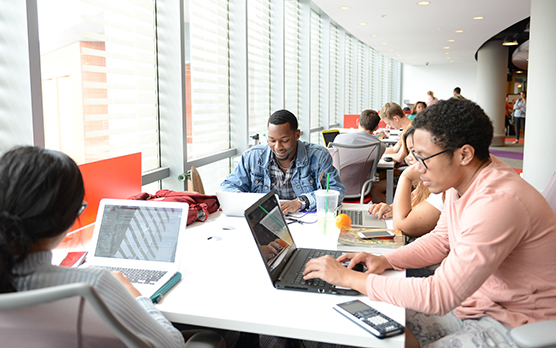 Prepare for the Application Process
Competitive transfer applicants should have at least 30 transferable college credit hours completed, or in progress, including specific coursework and a competitive GPA for the major they are applying for. If you have less than 30 transferable college semester credit hours completed or in progress, not including dual enrollment coursework, we may ask for your high school transcript and SAT or ACT test scores along with your college transcript. Meeting the recommendations does not guarantee admission, but sets a student up to be considered a competitive applicant in the review process.
Applicants should review our recommendations for competitive applicants based on the program they are interested in. If you are unsure what college your intended major is in, view our majors listing here.
Prospective transfer applicants can also map out how the credits they have completed will apply towards their degree program with our transfer course credit database. You can also evaluate Advanced Placement, College Level Examination Program and International Baccalaureate credits.