Information for 2021 Early Action Decision Release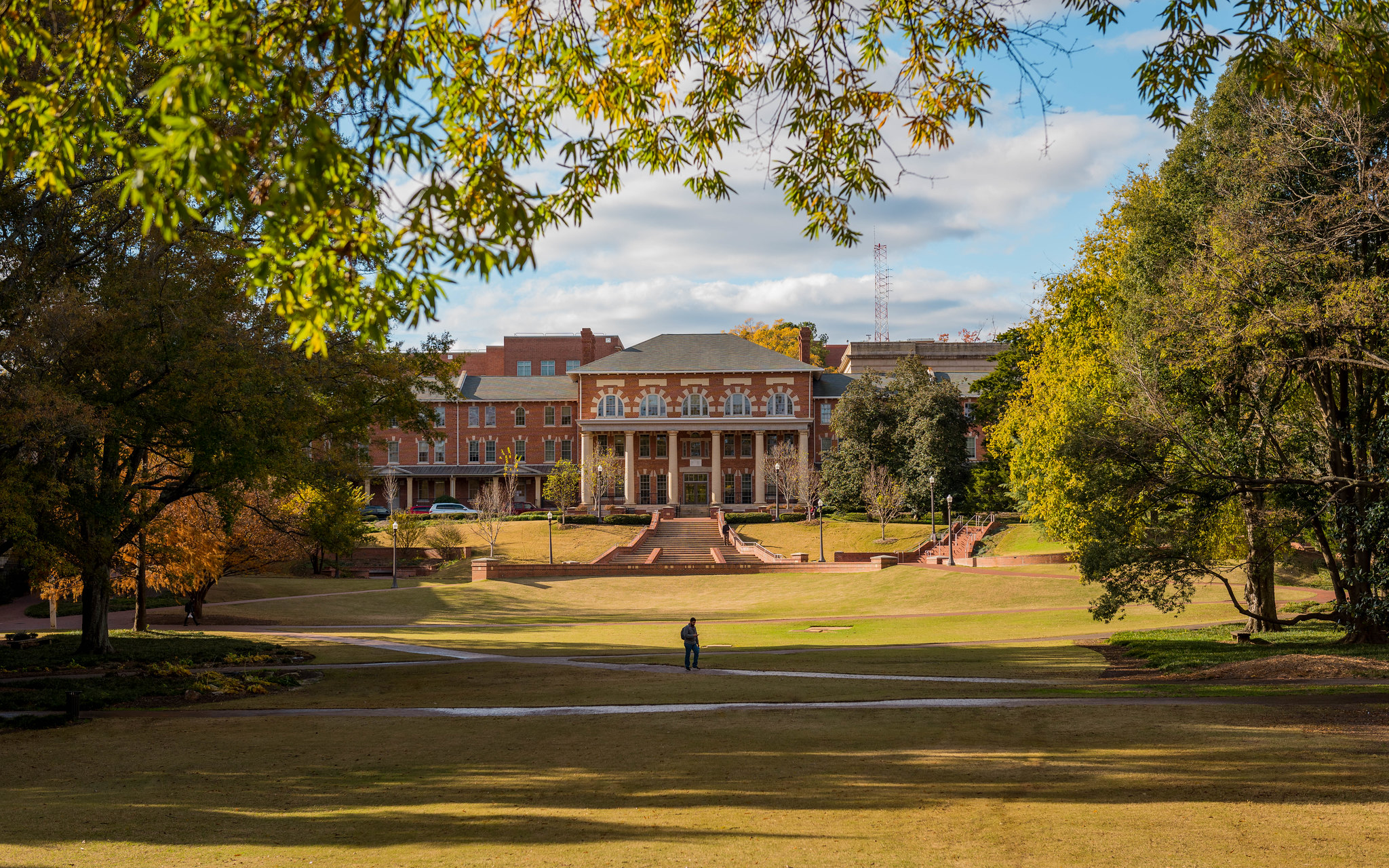 We greatly appreciate all your work in helping students navigate the application process. Now that decisions have been released, we wanted to share the decisions your students will receive.
Early Action applicants will receive one of three decisions.
Admit– Students are admitted directly into a specific academic program. Students must confirm their enrollment by May 1 on their applicant portal (wolfPAW).
Deferred to Regular Admissions– Students are encouraged to submit fall grades by March 1 in order for us to make a final admissions decision (notification date March 30). For questions about the deferral process, you can view our list of frequently asked questions here.
Deny– Unfortunately, some students will not be considered competitive. If students are denied, we encourage them to consider applying in the future as a transfer student.