Transfer Visit Requests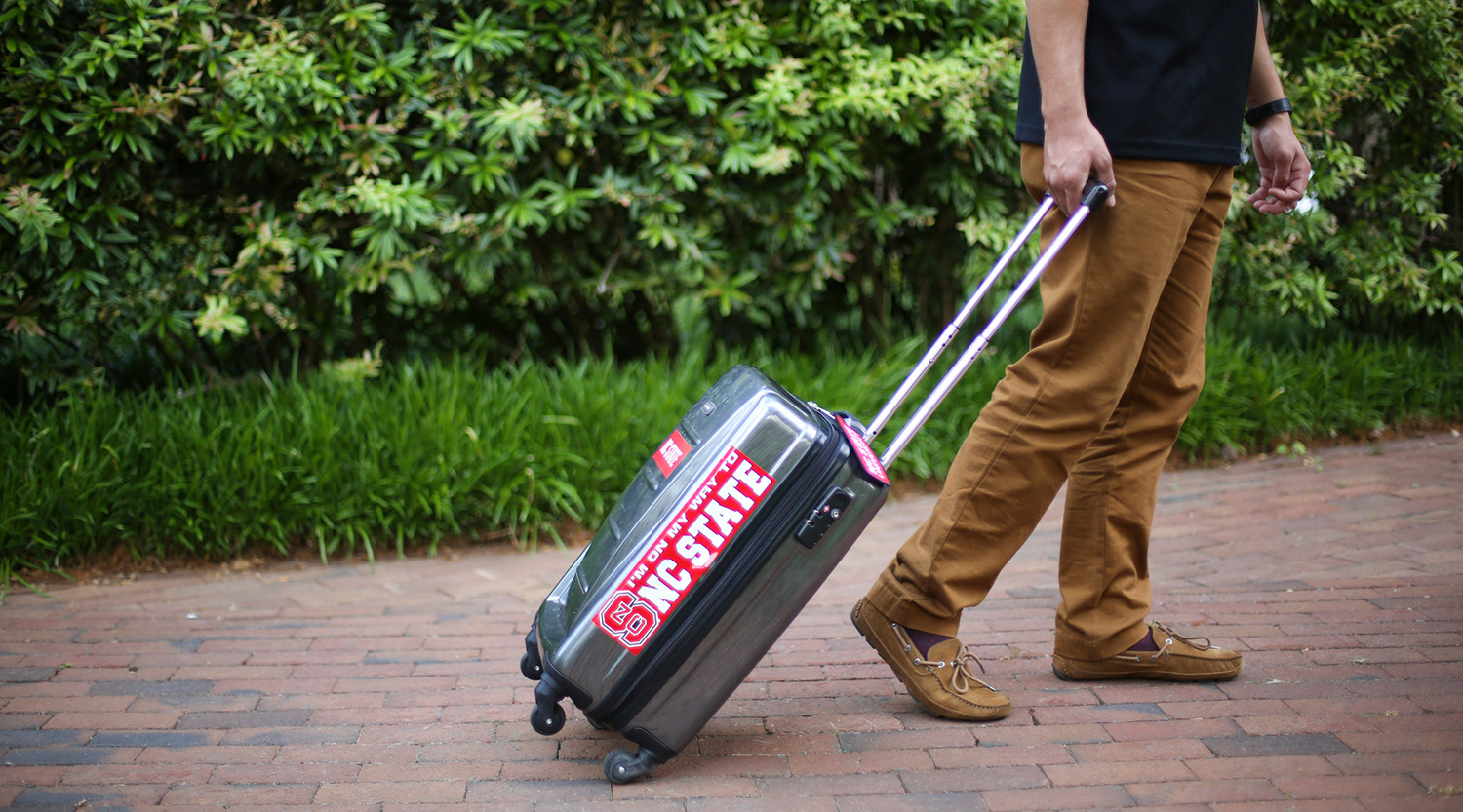 We are excited to announce that we are offering in-person and virtual opportunities to connect with our admissions representatives.
NC State will be offering the following visits for transfer advisors:
Advisor Options
Transfer advisors can learn more about NC State, campus resources and the admissions process through the opportunity below.
Transfer Advisor Information Sessions
These virtual sessions will provide you with general information about NC State, our admissions process and departments and programs on campus for transfer students.
NC State will be offering the following visits for transfer students:
Student Options
We also encourage prospective transfer students to explore our campus to get a first-hand experience of what NC State can offer them. Students can learn more about NC State through the opportunities below.
Admissions Information Sessions
Hear from an admissions staff member about what it means to Think and Do at NC State and how we will best prepare you for your future. You'll also hear about the transfer admissions review process and what it takes to be a competitive applicant.
College Information Sessions
NC State offers more than 100 majors across 10 undergraduate colleges. Students can sign up to learn more about the opportunities and experiences they will have within their college of interest at NC State.
Self-Guided Campus Tour
If visitors stop by campus during the week and are not registered for a campus tour, they can stop by our Joyner Visitor Center to pick up information about a self-guided tour. Self-guided campus tours are accompanied by a video playlist featuring NC State students. The video playlist and self-guided tour highlight our well-known student spaces on NC State's Main Campus including Talley Student Union, Wellness & Recreation and Hill Library.
Joyner Visitor Center
1210 Varsity Drive
Raleigh, NC 27606
Free visitor parking