New Common App for Transfers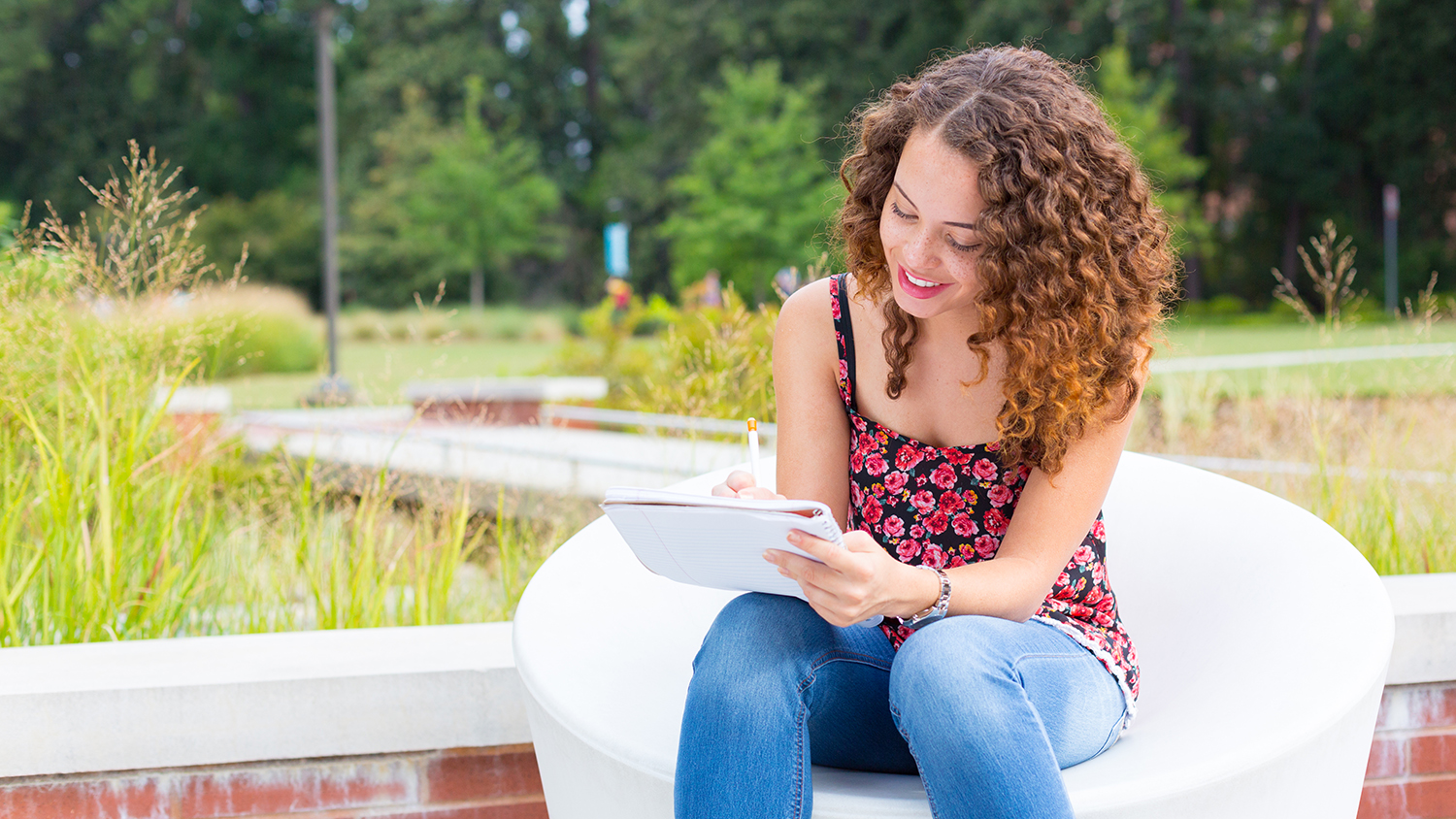 Transfer students are far from one size fits all. The majority of transfer students are juggling work, life and education responsibilities. In addition, they are also more likely to be the first in their families applying to college. A new version of the transfer Common App launching on August 1 will present features and functionalities that are more tailored to the unique needs of a transfer student.
Some of the new enhancements enable institutions to provide:
Targeted application experience via the Extended Profile that includes tailored pathways and programs based on age, goals, degree status and credits earned.
Prerequisite coursework feature, so applicants can select courses they completed to apply toward prerequisite requirements for a given academic program.
Expanded document collection to centralize collection of documents, including those applicable to transfer applicants such as DD214, Joint Services Transcript and financial transcript.
Tracking of experiences and achievements that allows transfer applicants to report volunteer, internship and work experience, as well as any awards or honors they've accumulated outside of the classroom.
Additionally, with a centralized transcript collection, applicants using the new transfer application only need to request transcripts from their most recent institutions – where they were previously or are currently enrolled – once, reducing transcript request fees and time spent completing their applications. Transcripts are easily scanned, verified and attached to the applicant's record.
Learn more about the new transfer Common App here.