Tours and Virtual Visits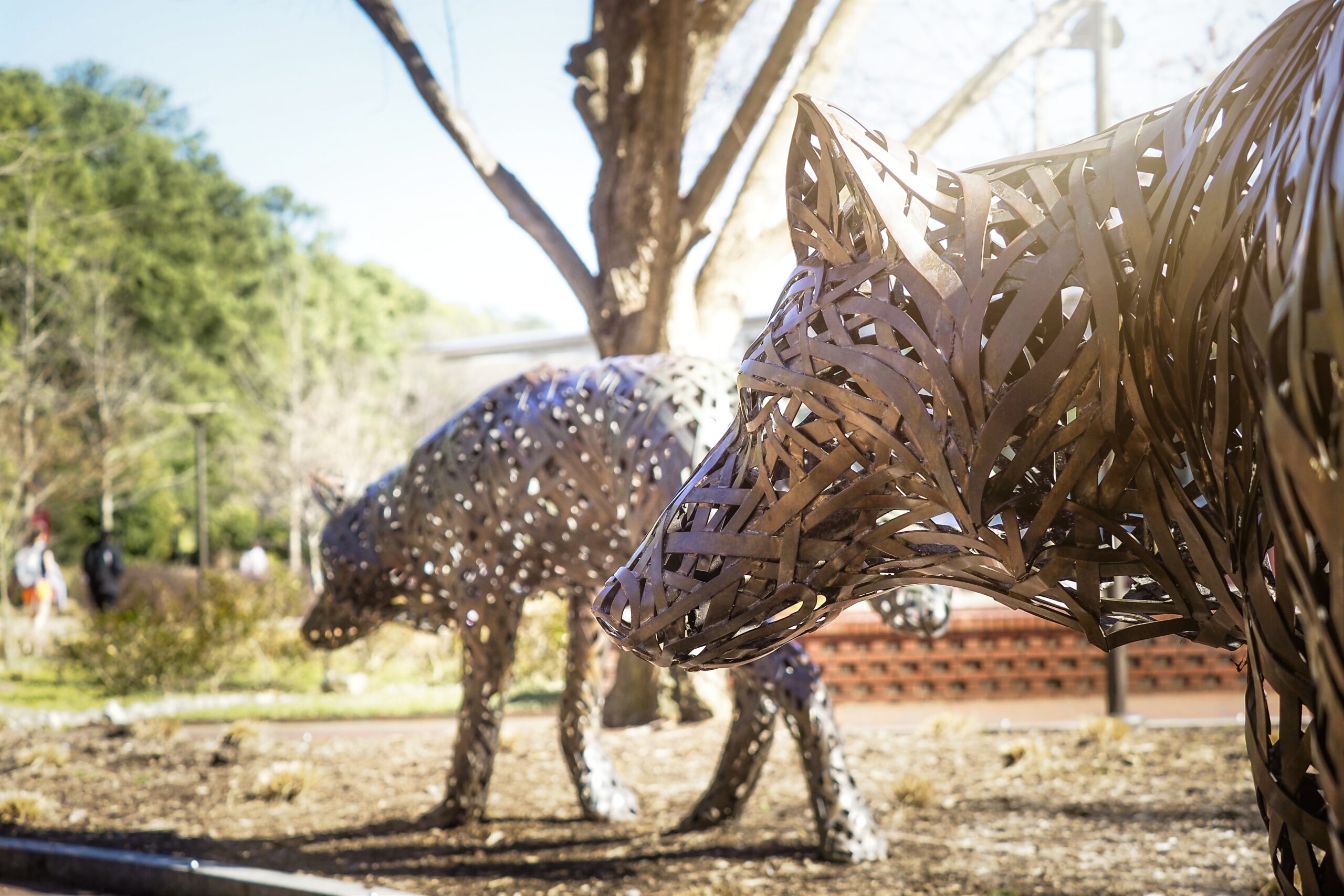 We offer a variety of options for you and your students to learn more about NC State University.
Virtual Counselor Sessions
We are excited to offer virtual information sessions specifically for School Counselors. Register for a counselor session below and check back again throughout the summer for additional programming.
Guided Campus Tour
Prospective students now have the opportunity to register for a campus tour led by an NC State Student Ambassador. Guided campus tours are offered Monday through Friday starting at Talley Student Union. You can expect to walk around Main Campus for approximately one hour.
Registration is required and additional information will be provided upon registration.
Virtual Tour & Information Sessions for Students
We are continuing to offer virtual information sessions for students to learn more about NC State and our admissions process. Students can register for an information session and explore the virtual tour below.
Virtual Appointments for Students
If students are interested in meeting one-on-one with an NC State admissions officer, we provide opportunities every day to schedule a virtual appointment. Students are able to sign up below.