Virtual Sessions for High School Counselors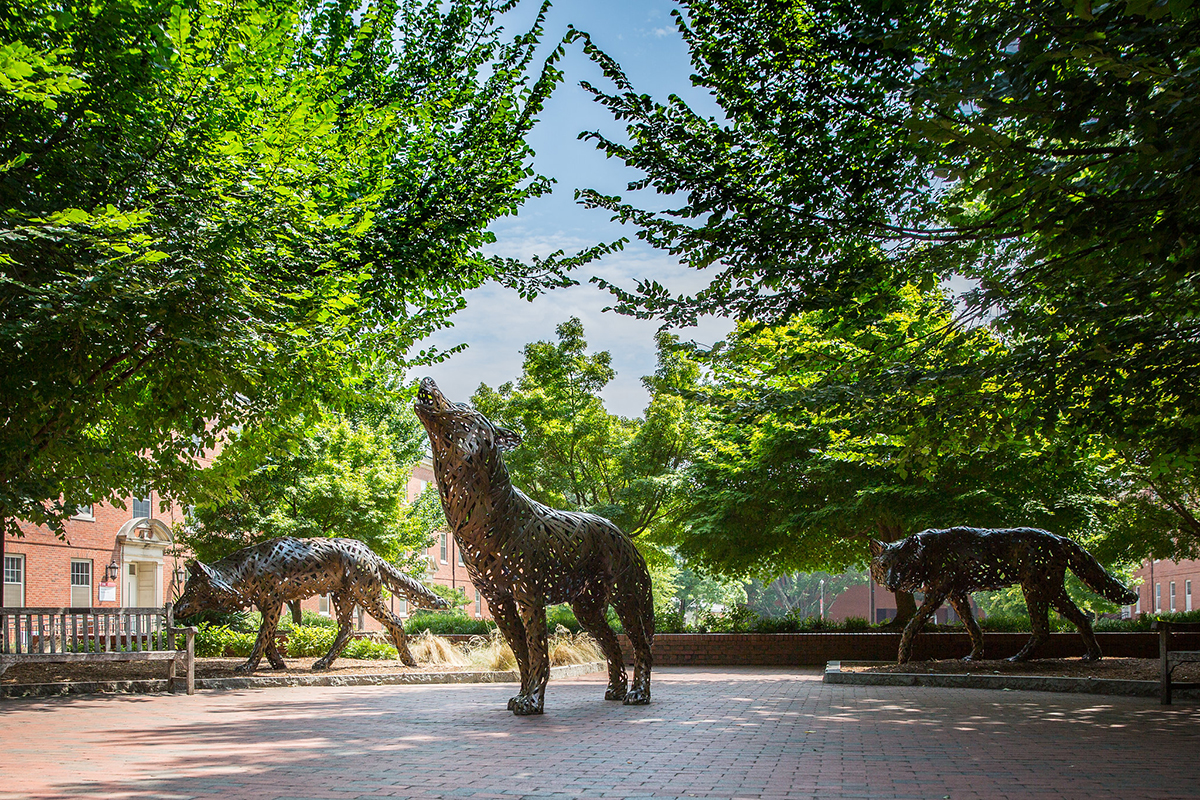 All campus visits have been canceled through the end of August 2020. As of right now, we are not able to provide a specific date as to when visits will resume and are continuing to offer virtual visits during this time.
Virtual Sessions for Counselors
During this interactive one hour presentation, you'll hear from Jon Westover, Associate Vice Provost & Director of Admissions, Joyce Mai, Director of Recruitment and Erin Boggan, Associate Director of Events to learn more about the undergraduate admissions process at NC State. Counselors will also have the chance to submit questions during the presentation for our team to answer live.
Upcoming Counselor Information Sessions
There are specific sessions for North Carolina counselors and out-of-state counselors.
North Carolina Counselors
Wednesday, June 3 at 10 a.m.
Out-of-State Counselors
Thursday, June 4 at 2 p.m.
Click the button below to register for a session and check back again throughout the summer for additional programming.