Virtual Sessions for Prospective Students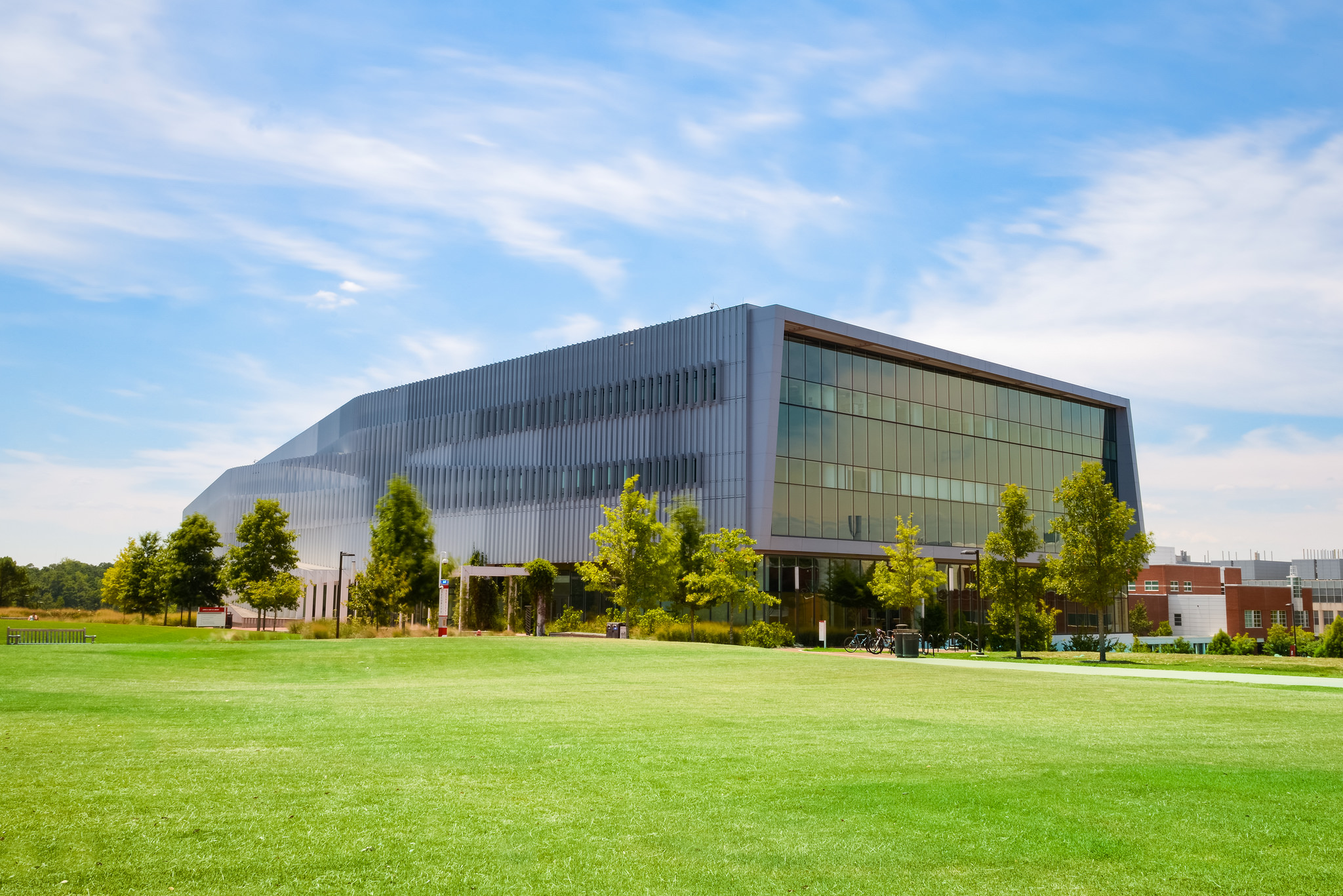 All campus visits have been canceled through the end of August 2020. As of right now, we are not able to provide a specific date as to when visits will resume and will continue to offer virtual options during this time.
Virtual Information Sessions for Students
An admissions officer will present a 30 minute live admissions information session with time at the end for Q&A.
Information sessions will cover admissions information specific to prospective first year or transfer applicants. High school students should register for a "First Year Information Session" and transfer students should register for a "Transfer Information Session."
Register for an information session and explore our virtual tour at visit.ncsu.edu.
Virtual Personal Appointments for Students
If students are interested in meeting with a member of our staff individually, we have virtual appointment sign-ups available. Students are able to sign up here.