Fall 2020 Admit Stats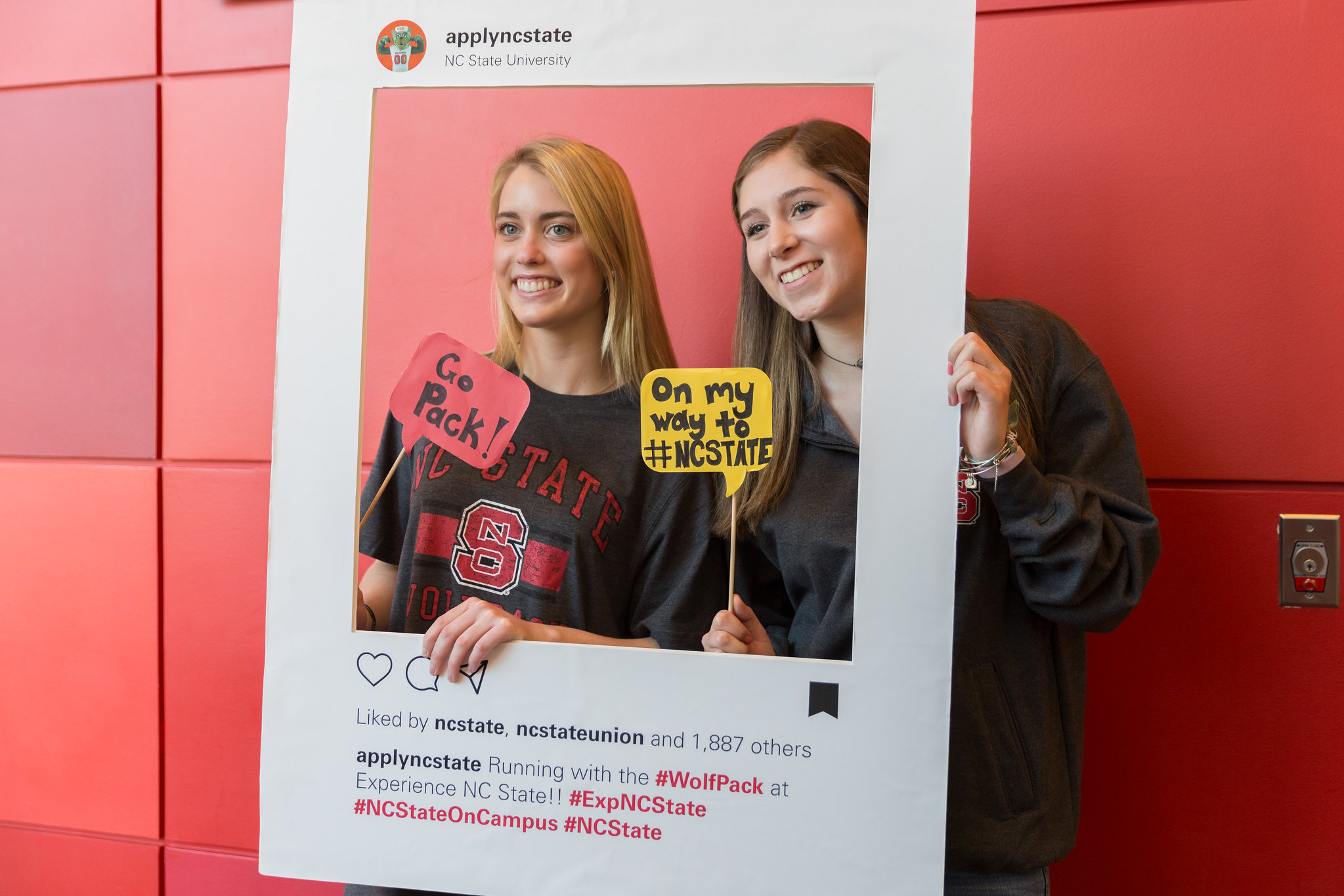 Congratulations to Your Admitted Students!
We encourage accepted students to begin completing the New Student Checklist, which serves as a step-by-step guide for everything that needs to be done from now until the first day of class. Students must confirm their enrollment by May 1 on their wolfPAW account.

Of the 31,000 applications received for Fall 2020, we admitted 43.9% of this year's applicant pool. Admitted students in the final notification group represent 99 of North Carolina's counties, all 50 states and 33 countries.

The academic stats for the admitted freshman are below:

SAT Average: 1344

ACT Composite Average: 29.65

Weighted HS GPA average: 4.28

Unweighted HS GPA average: 3.83

Average Rank in Class: 10.10%

In the top 10% of their high school class: 65%

In the top 25% of their high school class: 93%



We encourage your students to use #IChoseNCState to join the celebration!