Goodnight Scholars Program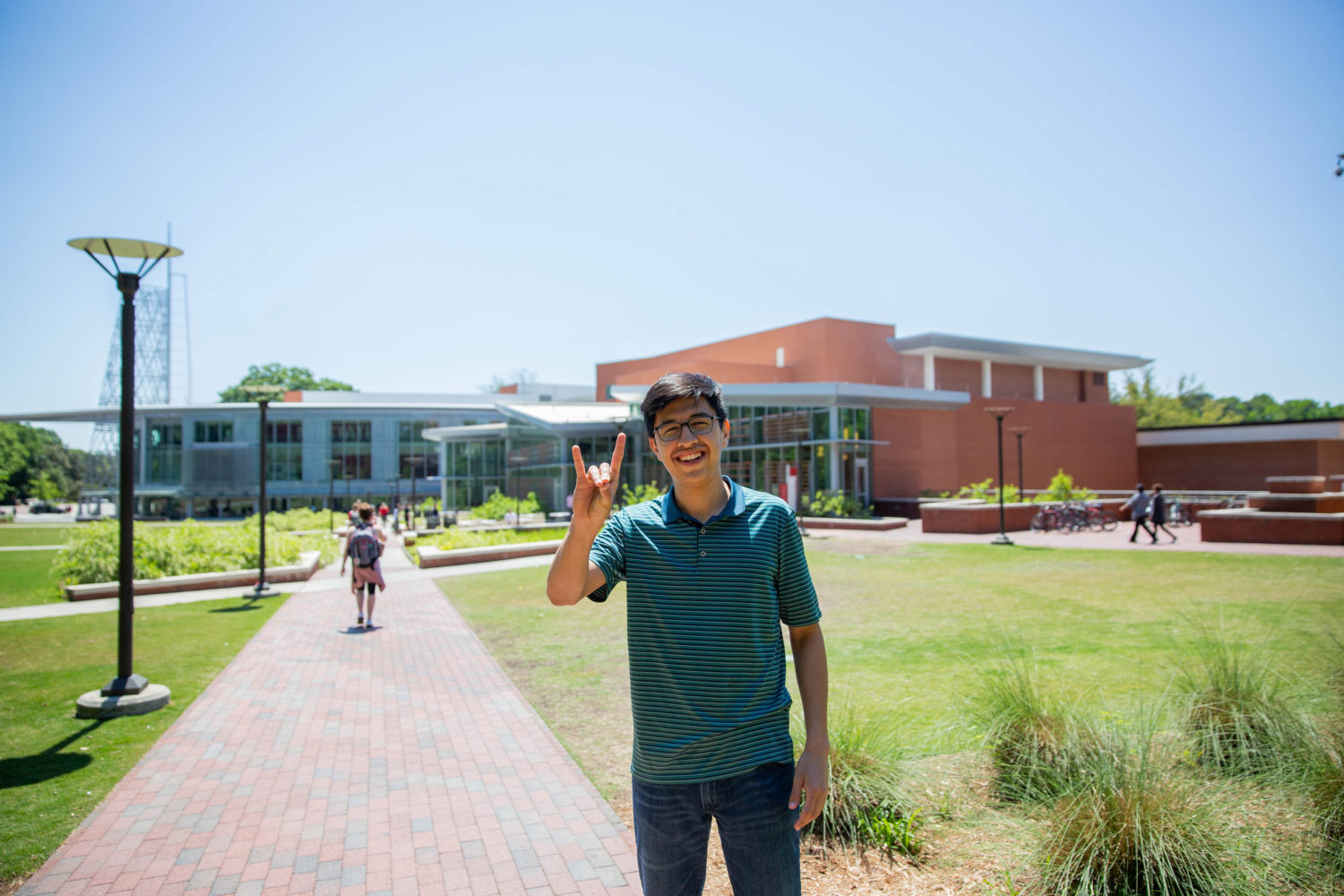 Scholarship Opportunity for NC STEM Transfer Students
The Goodnight Scholars Program will invite qualifying North Carolina residents who meet the family income and academic program requirement to apply to the program in mid-March. The Goodnight Scholar Program provides a select group of transfer students $20,500 in tuition assistance per academic year, renewable for up to three years.
Prospective transfer students who wish to be considered for an invitation but do not get invited may nominate themselves for consideration. Self-nomination forms for the Transfer Class of 2023 will open on the Goodnight Scholars Program website on March 1, 2020 and close on March 5, 2020. The Goodnight Scholars program will extend invitations to applicants in mid-March and applications will be due on March 31, 2020. Qualification criteria and the self-nomination application are available on the Goodnight Scholars Program website.
This is the fourth year that this prestigious scholarship has been extended to transfer applicants who obtain an associate degree (AA, AS, or AE) from a North Carolina community college by Fall 2020.