Fall 2020 Application Updates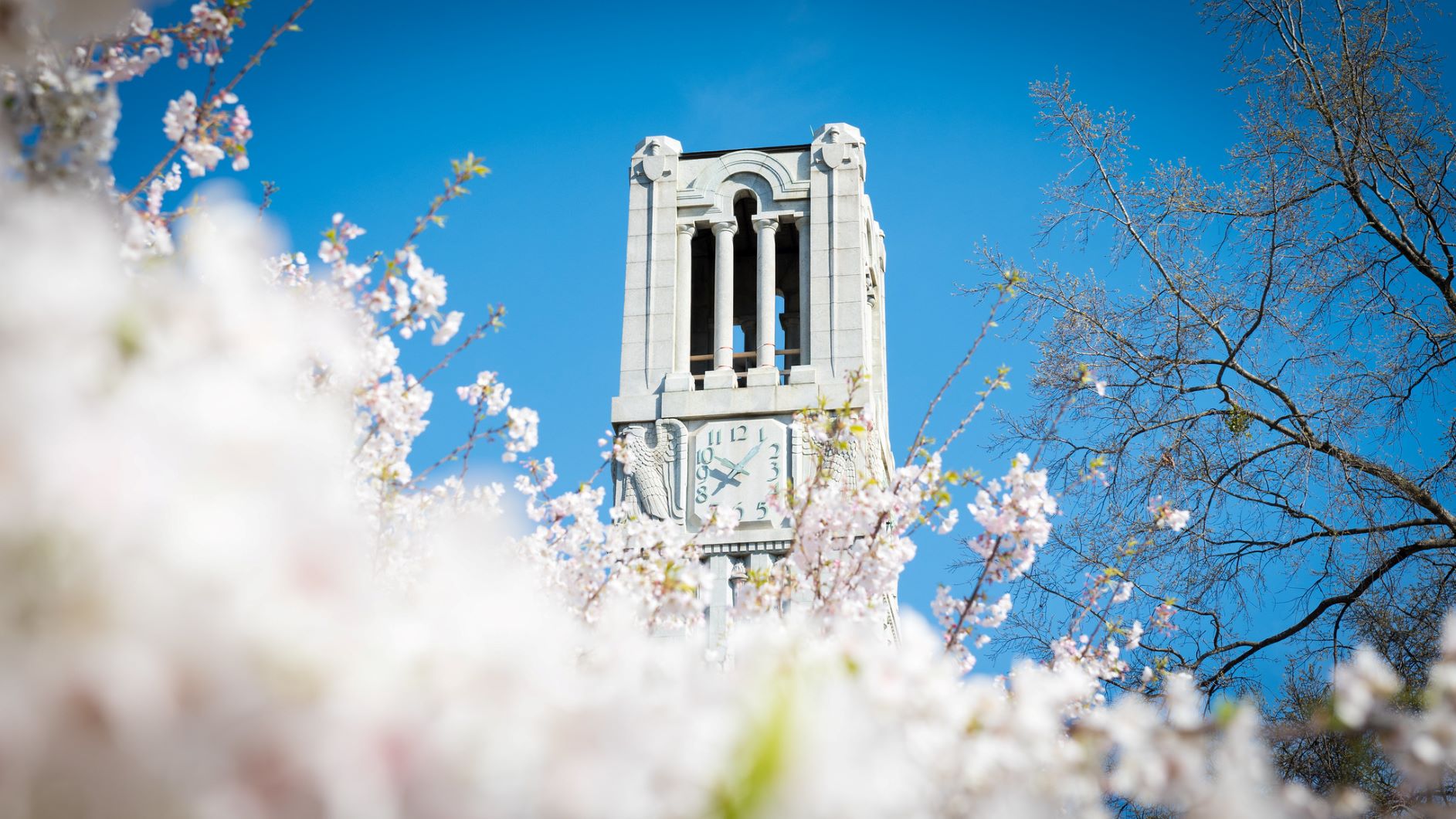 The NC State Office of Undergraduate Admissions is excited to announce two significant changes to our 2020 admissions process that will provide greater access to future applicants. Starting with the upcoming 2020 application season, NC State's early action deadline will be November 1 for first-year applicants. We will also accept self-reported test scores for all domestic applicants.
We have moved our early action deadline to November 1st for first-year students as we feel this will allow students more time to work on their application and give you additional time to advise them on their college search process. By giving students a little more time to complete and submit their application we hope to reduce some of the stress associated with the application process. Also, considering the significant weather-related events that have affected different areas of the country and the world over the past several years, requiring us to extend the deadline, we have decided to permanently move it to November 1. Extending the deadline means that students will need to submit any supporting materials to complete their application within a week of the deadline in order to receive a final admission decision at the end of January.
This fall NC State will accept self-reported test scores from domestic freshman and transfer applicants through the Common Application or Coalition Application. We hope this will reduce the financial burden many families experience when applying to multiple institutions that require official test scores. Only students who ultimately decide to enroll at NC State will need to have official test scores sent to our office prior to enrolling.
If a student has taken the SAT or ACT more than once, we ask that they report all sub scores from each exam date.  Reporting their sub scores will allow us to superscore their exam and create the highest cumulative score possible. They will not be impacted by lower sub scores reported. Students will be able to submit any additional scores they receive after they have applied through their application portal. All scores will need to be received by the time the application is reviewed for consideration. Students who apply early action need to have all scores submitted by November 8th for them to be considered as a part of their application review process as test scores will also be used for scholarship consideration.
If you have any questions, please contact our office at 919-515-2434 or undergrad-admissions@ncsu.edu. We look forward to continuing to work with you and value your feedback in helping us make our application process accessible to all.