New Veterans Resource Center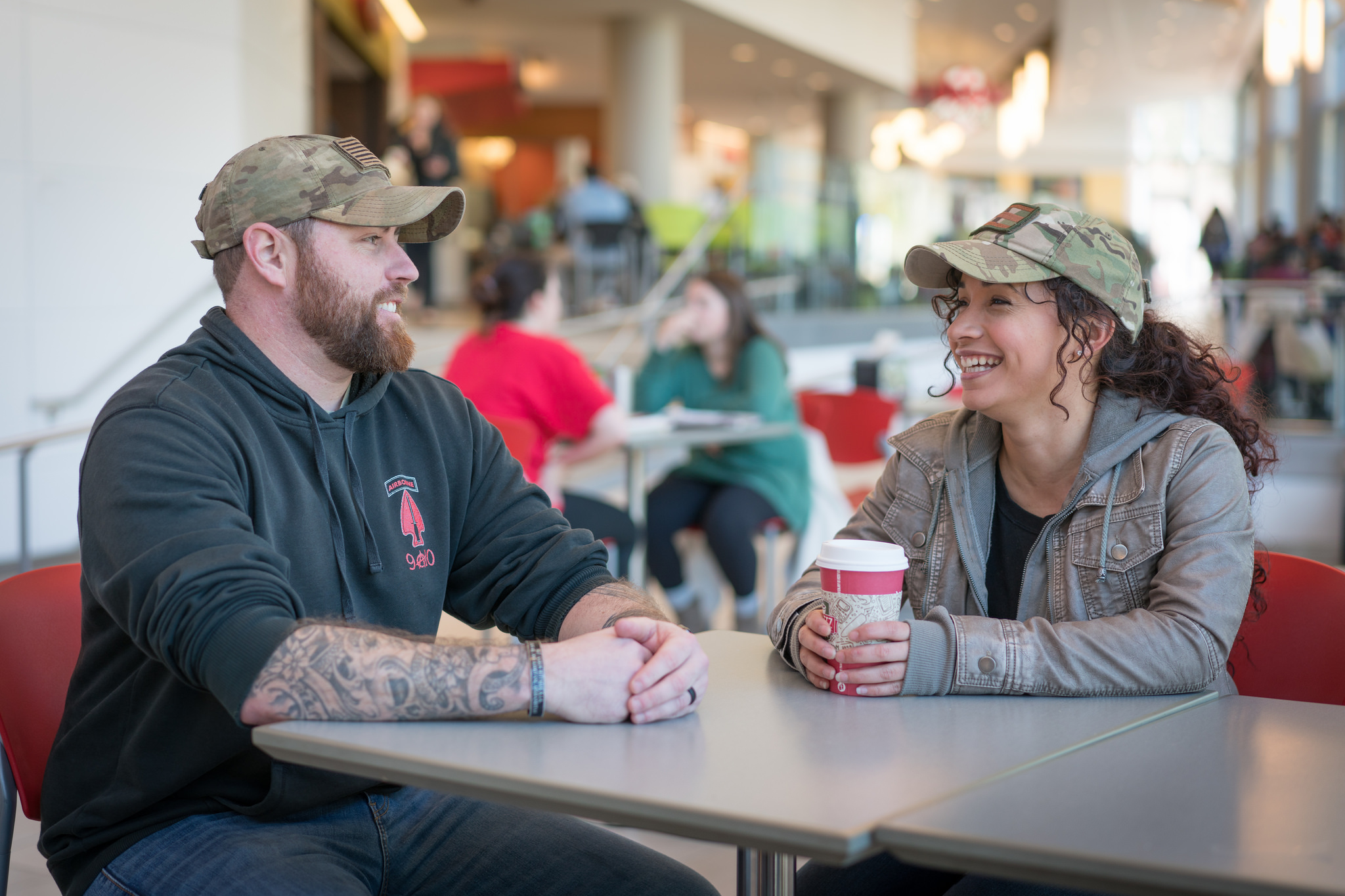 NC State University is committed to assisting our veterans in starting or advancing their college career. NC State now has a new Veterans Resource Center responsible for assisting all military-affiliated students, staff, faculty and retirees.  
The Resource Center serves as a centralized hub on campus with departments coordinate integrated support for our military-affiliated students. We encourage you to share this information with any veterans on your campus looking to transfer to NC State.
The Office of Undergraduate Admissions is here to assist with any admissions questions and requirements for your military-affiliated students.
Learn more at https://veterans.dasa.ncsu.edu/