NC State Joins National Effort to Boost College Access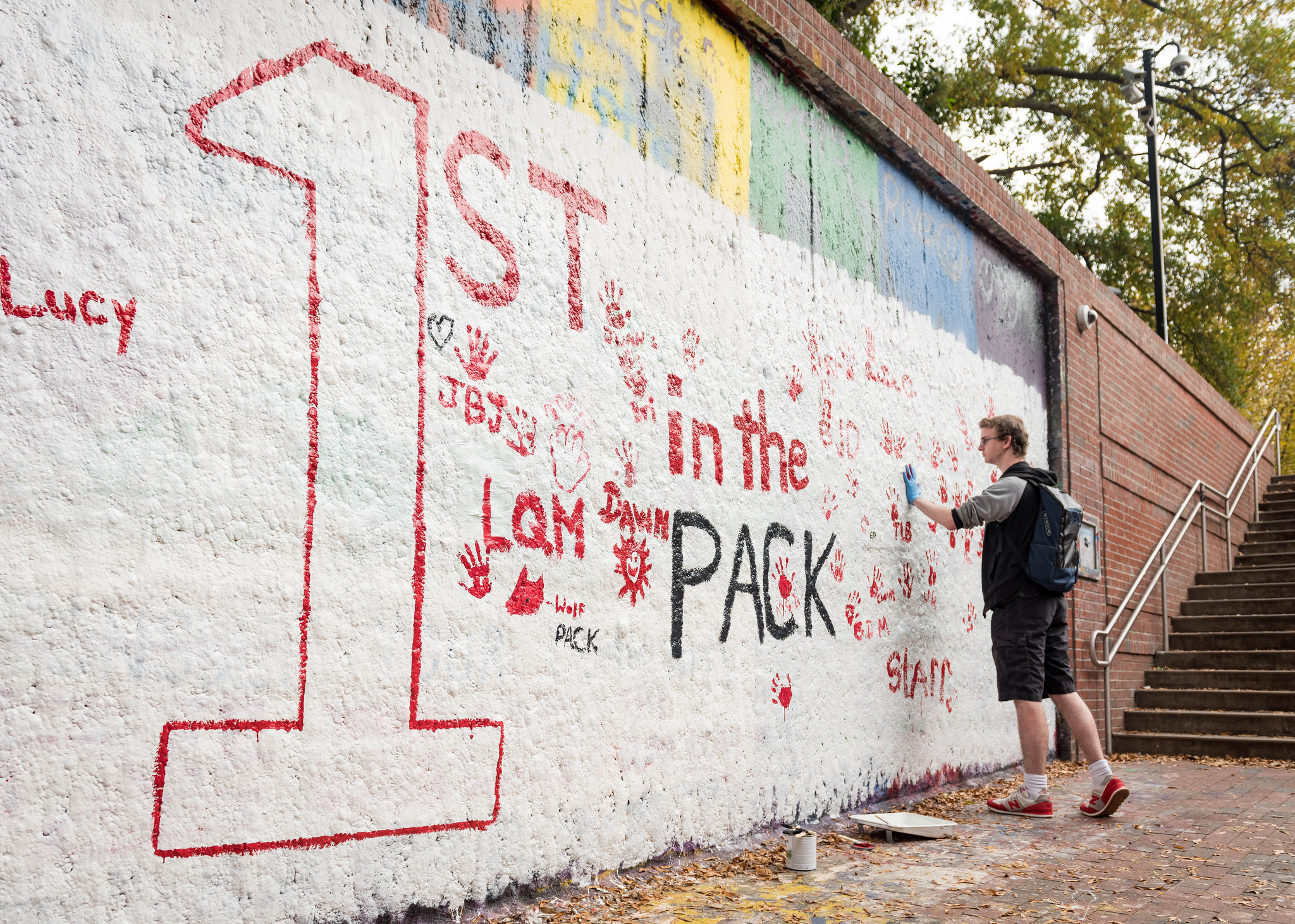 The Association of Public and Land-grant Universities recently announced the new initiative, Powered by Publics: Scaling Student Success. NC State will work with 129 other land-grant institutions to increase college access, narrow the completion gap and boost the number of degrees awarded by 2025. The institutions have pledged to help create a playbook of adaptable student success reforms that can be adopted and utilized by a variety of institutions, including those with limited resources. Read more about this new initiative here.
This initiative will be in addition to a number of existing programs at NC State, including:
Pack Promise, which meets 100 percent of the financial need for all students who qualify for federal financial aid.
Summer START, which offers students the opportunity to complete up to eight credit hours of summer courses and prepares them for the rigors of college life.
Raleigh College and Community Collaborative, which works to provide mentoring and educational support to low-income students in districts with low college attendance rates.
The Talent Search program, which provides hands-on counseling to thousands of middle and high school students in North Carolina.
ASPIRE, the ACT Supplemental Preparation in Rural Education program, which helps bridge the gap in rural high schools' performance on the ACT.