Students and Families Affected by Recent Natural Disasters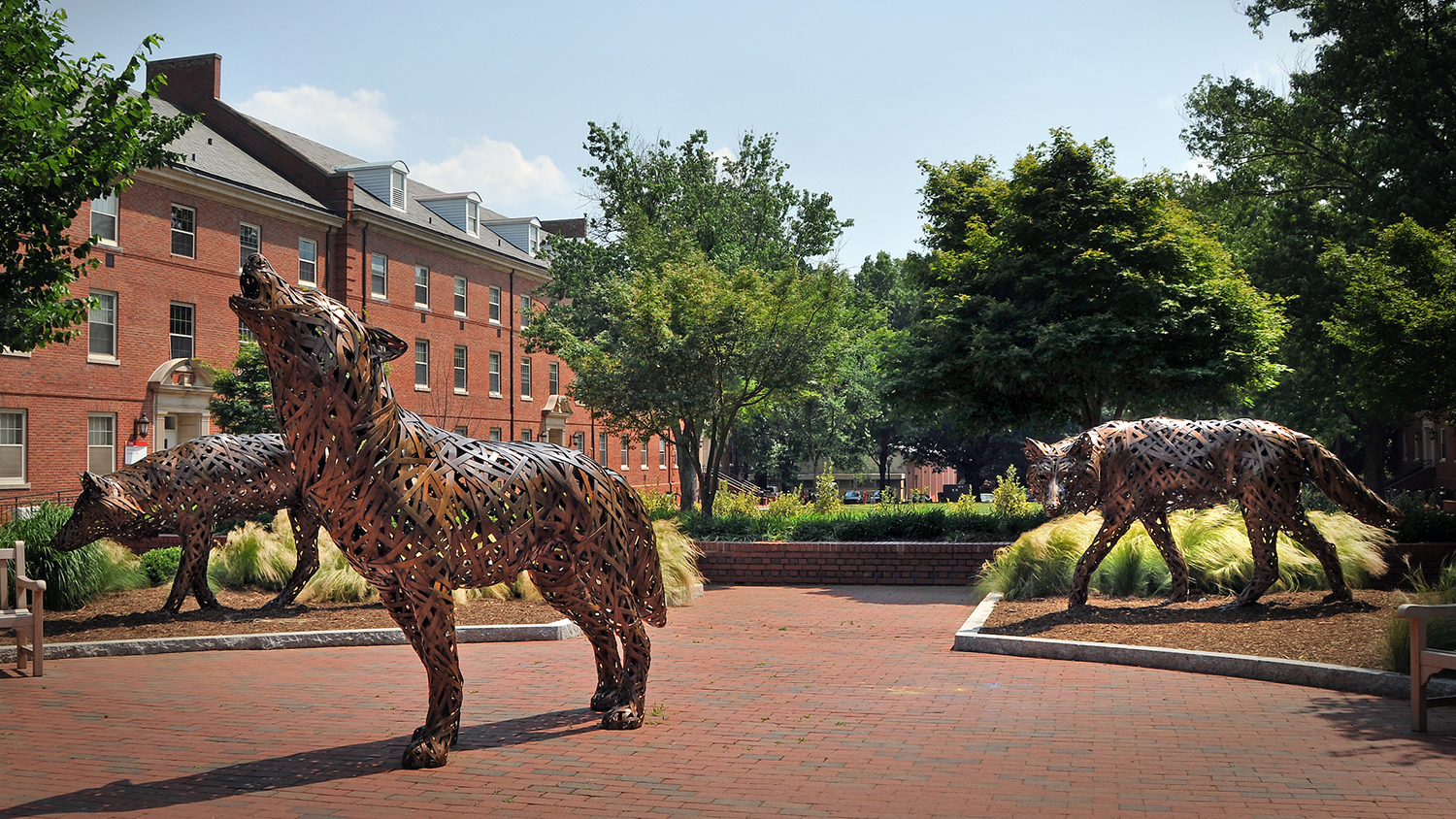 In light of the devastation caused by Hurricane Florence, Typhoon Mangkhut or other natural disasters, we hope you and your family are safe and know that our thoughts are with you. If you were planning to apply Early Action for Fall 2019 or Regular Decision for Spring 2019, we understand these events may delay your application, your transcripts, and your ability to pay the application fee.
For students interested in applying for Spring 2019 entry, if you are unable to apply by the October 1 deadline, we ask that you contact the admissions office directly at undergrad-admissions@ncsu.edu or by phone at 919-515-2434 so that we may provide assistance or accommodations throughout the admissions process.
For students applying for Early Action for Fall 2019, we have extended our admission application deadline to November 1. The Park Scholarships application deadline will also be extended to November 1, and the deadline for high schools to endorse Park candidates is now October 18 (instead of October 1). The Goodnight Scholars Program has extended their self-nomination deadline to December 1 and the program application to January 15. To apply for the Goodnight Scholars, you must be a North Carolina resident and apply by NC State's early action deadline (November 1). 
We are committed to doing what we can to be of assistance throughout your application process as you and your family focus on recovering.