NEW – Virtual Reality Tour App!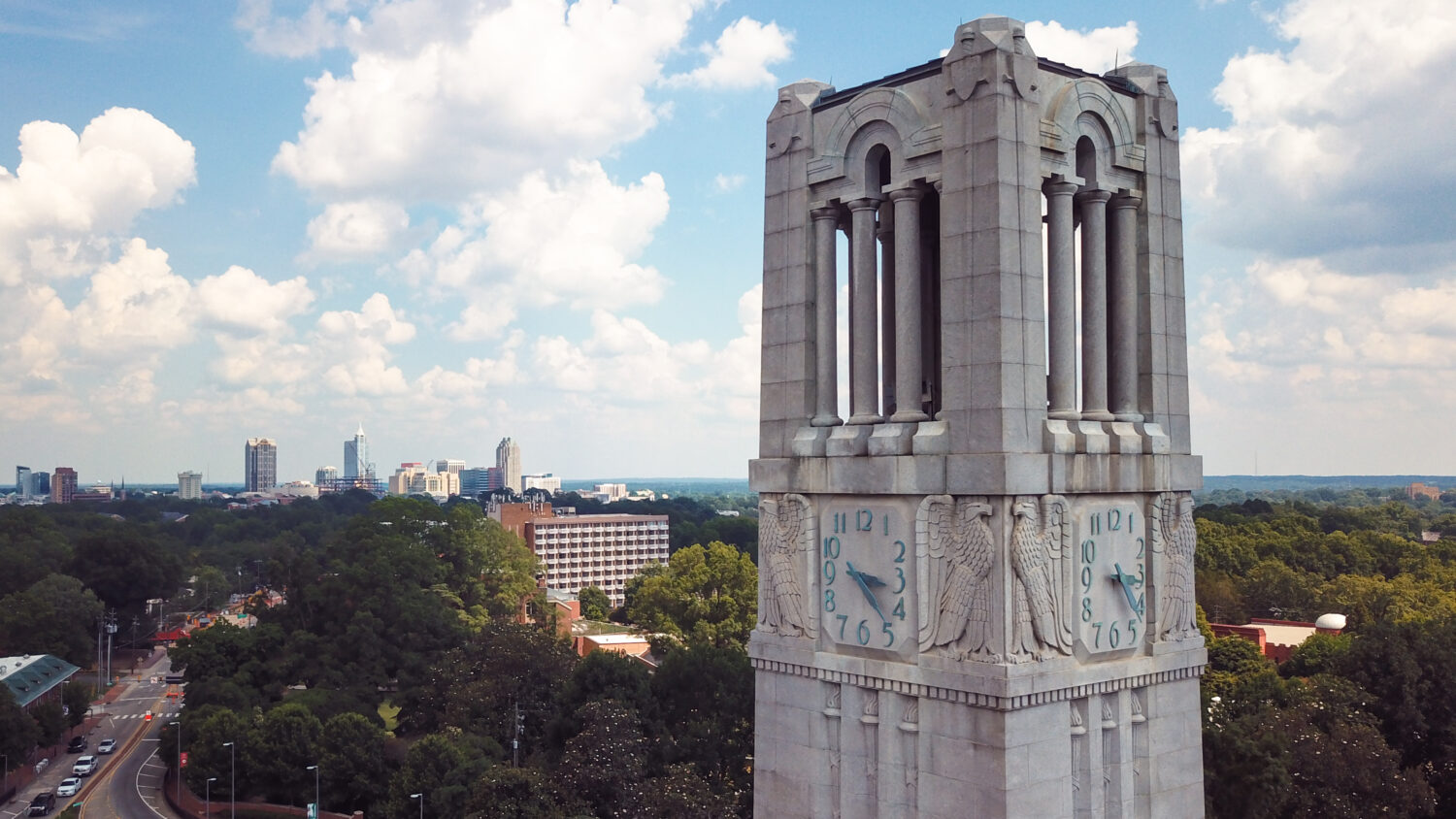 Can't make it to campus for a visit? NC State has collaborated with the University of North Carolina System for a new app that provides virtual reality tours!
GEAR UP VR provides a tour of NC State' with panoramic videos of campus landmarks and facilities, including Wolf Plaza and the Hunt Library. The app allows users to explore campus just by tilting their phones! The app provides fast access to the universities' application and financial aid information, social media accounts and more.
You can download GEAR UP VR in the Apple App and Google Play stores for free. GEAR UP stands for Gaining Early Awareness and Readiness for Undergraduate Programs, a federal initiative designed to help low-income students achieve postsecondary education. The UNC System is the first to use virtual reality across all its institutions to facilitate college access and offer disadvantaged students the next best thing to an in-person tour of campus.