Admitted Student Events
To help you make your decision to choose NC State, we offer a variety of events for admitted students. We are excited to have you join the Wolfpack family!

You will receive email invitations for a variety of events hosted by NC State. You may choose which events to participate in based on your interests.

Follow Us on Social Media
Follow us on our social media channels to stay up-to-date on important deadlines and admissions information for newly admitted students. With posts by our student intern team and live sessions, you can gain true insight in to the NC State student experience.
Live Social Media Events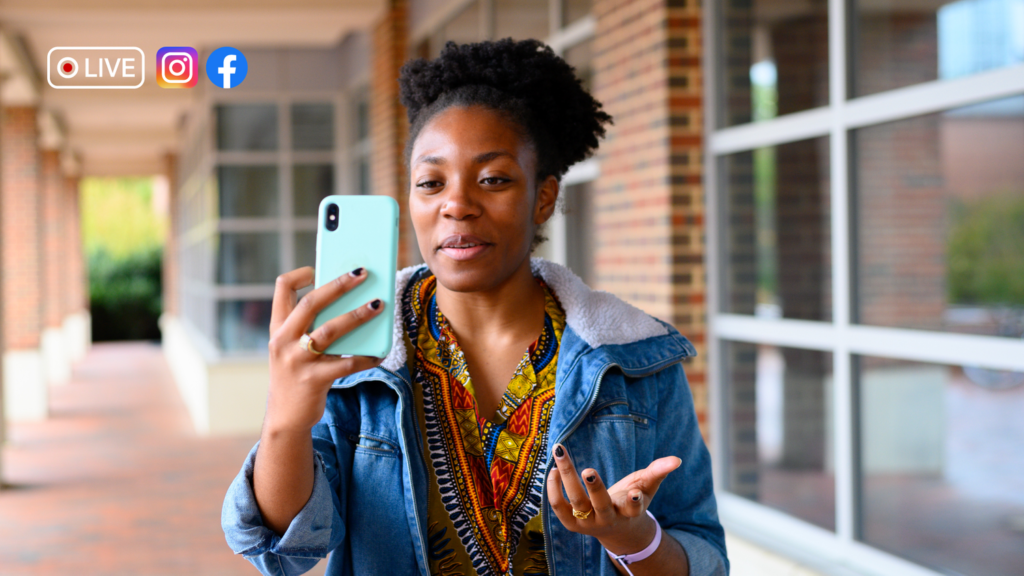 Academic College Sessions
At NC State, you find community within your college. While Experience NC State provides a general overview of the student experience and campus resources, events hosted by your college provide a more intimate setting for you to learn more about your academic program.
Students will be able to view and register for college events on their wolfPAW account. You can view your academic college on your acceptance letter.
If you have any questions about the events your college is hosting, in-person or virtual, please contact the academic college directly here.
The colleges are listed below.
Some Experience NC State event dates will feature certain college-specific events immediately following Experience NC State programming.
If you do not see your academic college listed above and would like to learn more about opportunities to connect with them, please contact a representative directly here.
Get to Know Your New Home