Wait Listed – What's Next?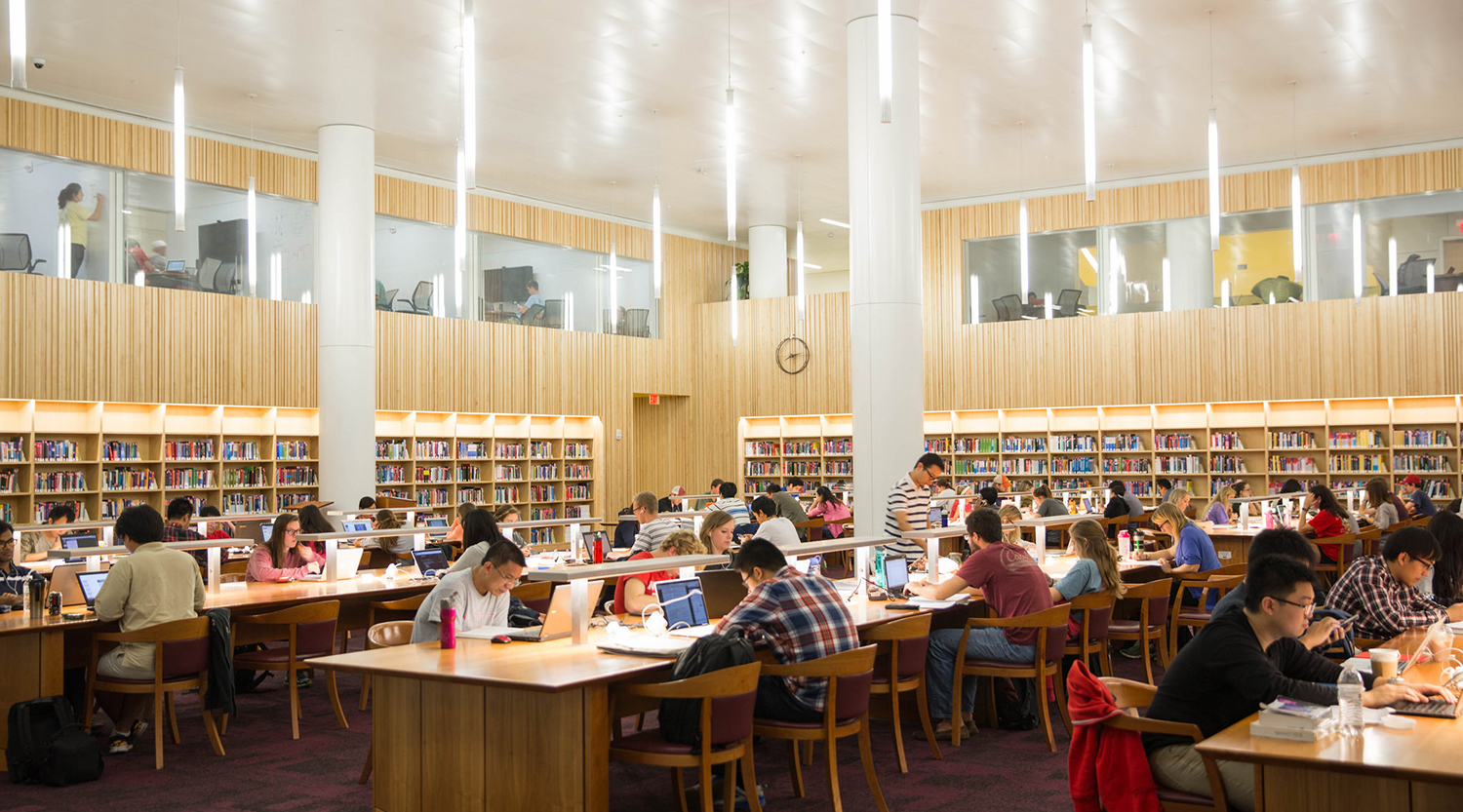 Due to the competition of our applicant pool, we unfortunately were not able to admit many well-qualified students who applied. We have offered these students the option to be on our wait list. Students should indicate whether they are interested in remaining on the wait list through their wolfPAW account. We encourage students on the wait list to make plans to enroll at another institution at this time; they will be notified by June 15 if we are able to offer admission for Fall 2018.
It is difficult to anticipate how many students we will be able to offer acceptance from the wait list. For Fall 2017 we were able to offer acceptance to less than 1 percent of the 2,479 students on the wait list. Requesting a major change or providing updated information will not change a student's current status. To see a list of frequently asked questions regarding the wait list, visit http://admissions.ncsu.edu/waitlist.
Students who are denied should pursue other options. Those who wish to ultimately attend NC State should consider applying as a transfer student, after completing 30 semester hours of transferable college coursework at another two-year or four-year institution. In recent years, about 20 percent of new enrolling students are transfers. Information regarding applying as a transfer student can be found here: https://admissions.ncsu.edu/apply/transfers.