North Carolina Countdown to College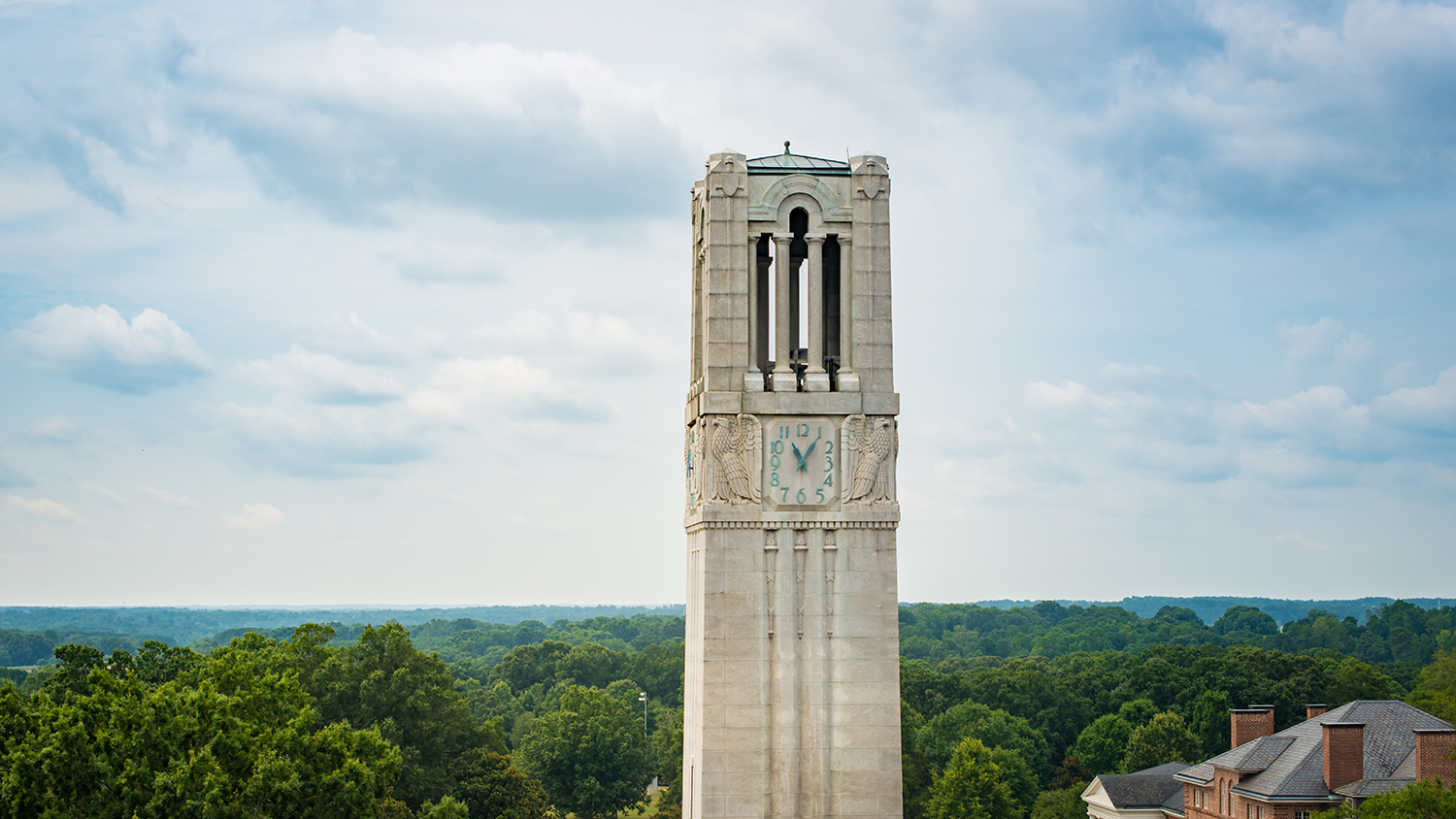 Each year, the College Foundation of North Carolina (CFNC)  hosts an annual campaign to support college access. This year's event, NC Countdown to College, will take place during the month of October. Activities for the month are geared towards helping prepare high school seniors for three important aspects of applying to college in North Carolina: applications, residency requirements and FAFSA.
Events will take place from October 15 – 19, and we encourage you to get your students involved. Find more information on the events taking place and how to register on the CFNC website.