Next Steps for Deferred Students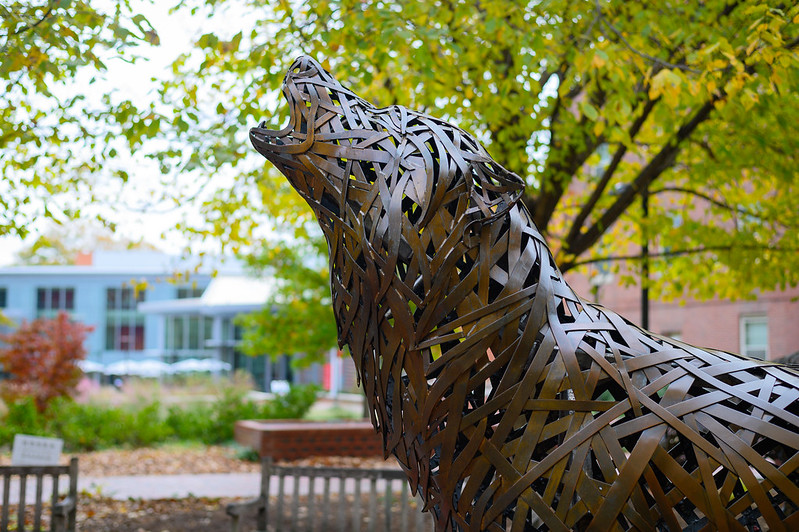 When we review applications, we find some applicants with very strong credentials who are admitted, others who aren't competitive enough for admission, and a large number that may benefit from the opportunity to provide updated grades who are deferred until final review in March. These students have been notified that they are deferred until final review and will receive a final admission decision on March 30.
We ask that students who are deferred until final review let us know whether or not they would like to continue to be considered for admission to NC State by submitting the "Final Review Consideration" form on their wolfPAW account. They should indicate that they plan to submit additional academic information and submit their senior grades by March 1. Students must submit their senior grades to be considered during final review. An official transcript is not required. Applicants do not need to submit letters of continued interest.
We encourage students to submit students senior grades through one of the following ways:
Students can upload their senior grades on their wolfPAW account.
Counselors can upload through the Common Application or the Coalition Application, Naviance, CFNC or another certified transcript service.
Counselors can upload on Slate.org. You can learn more about creating a Slate.org account here.
You can learn more about deferred until final review on our FAQ here.